1982 Ralt RT-4 Chassis number RT-4-252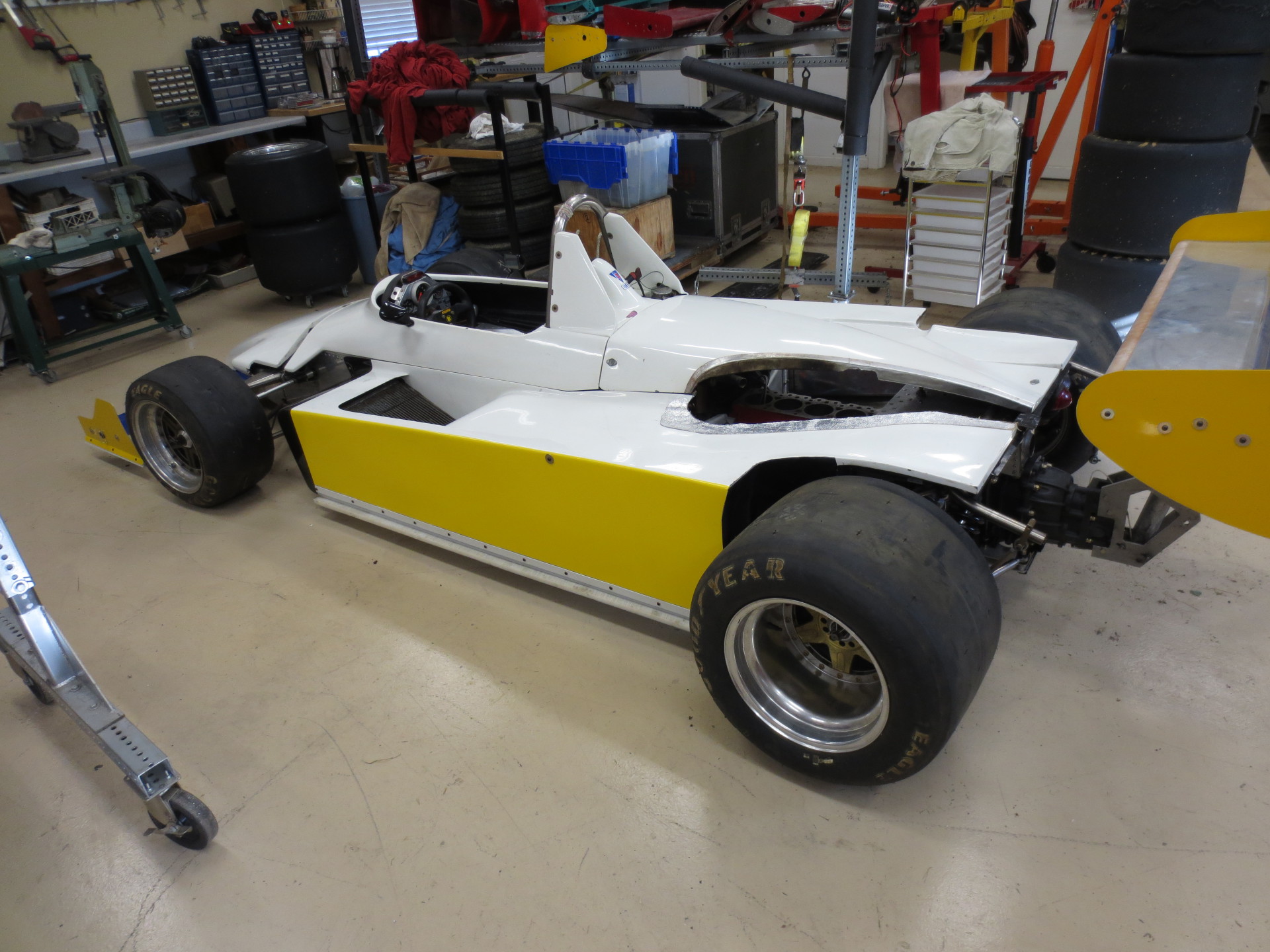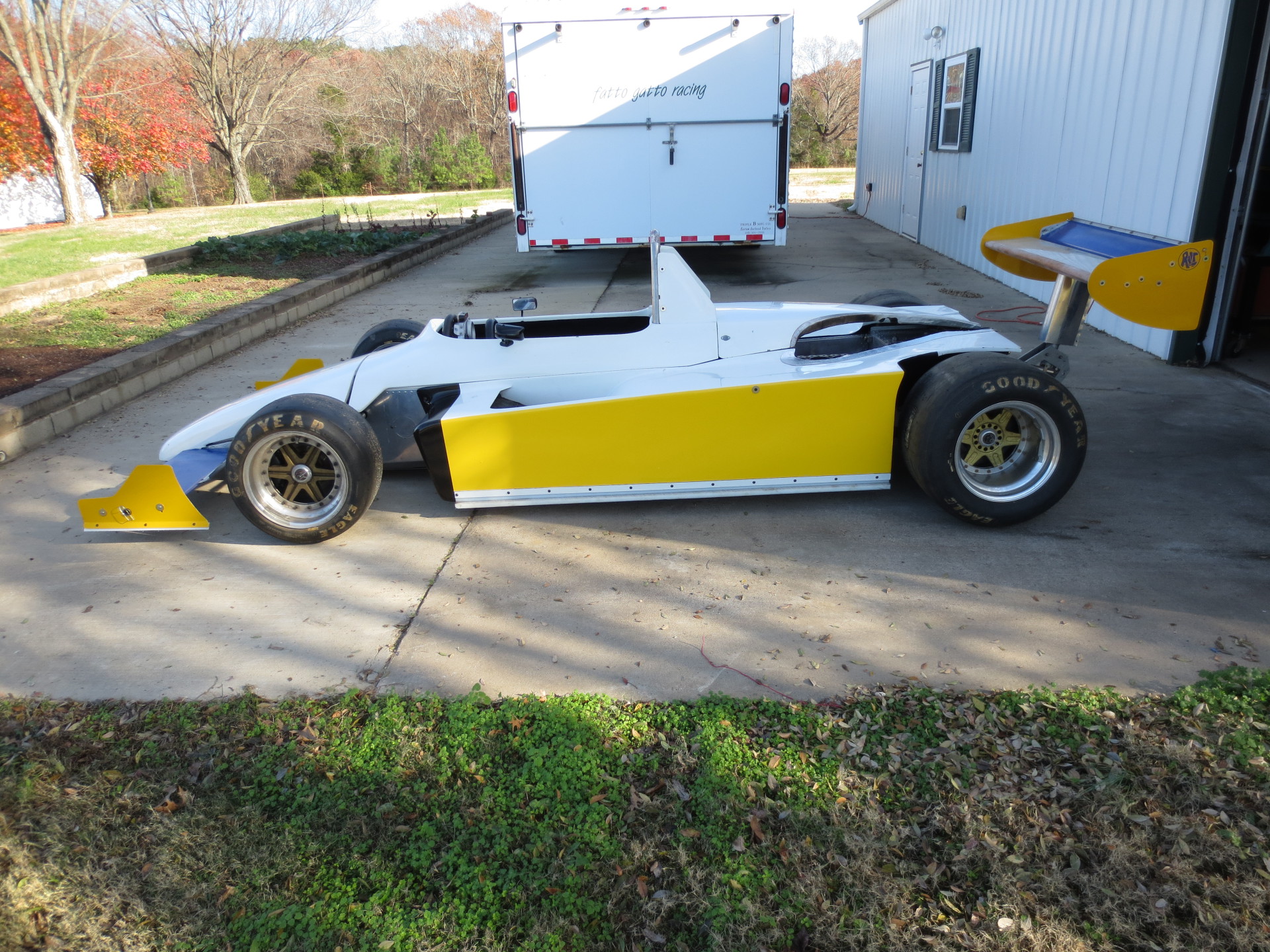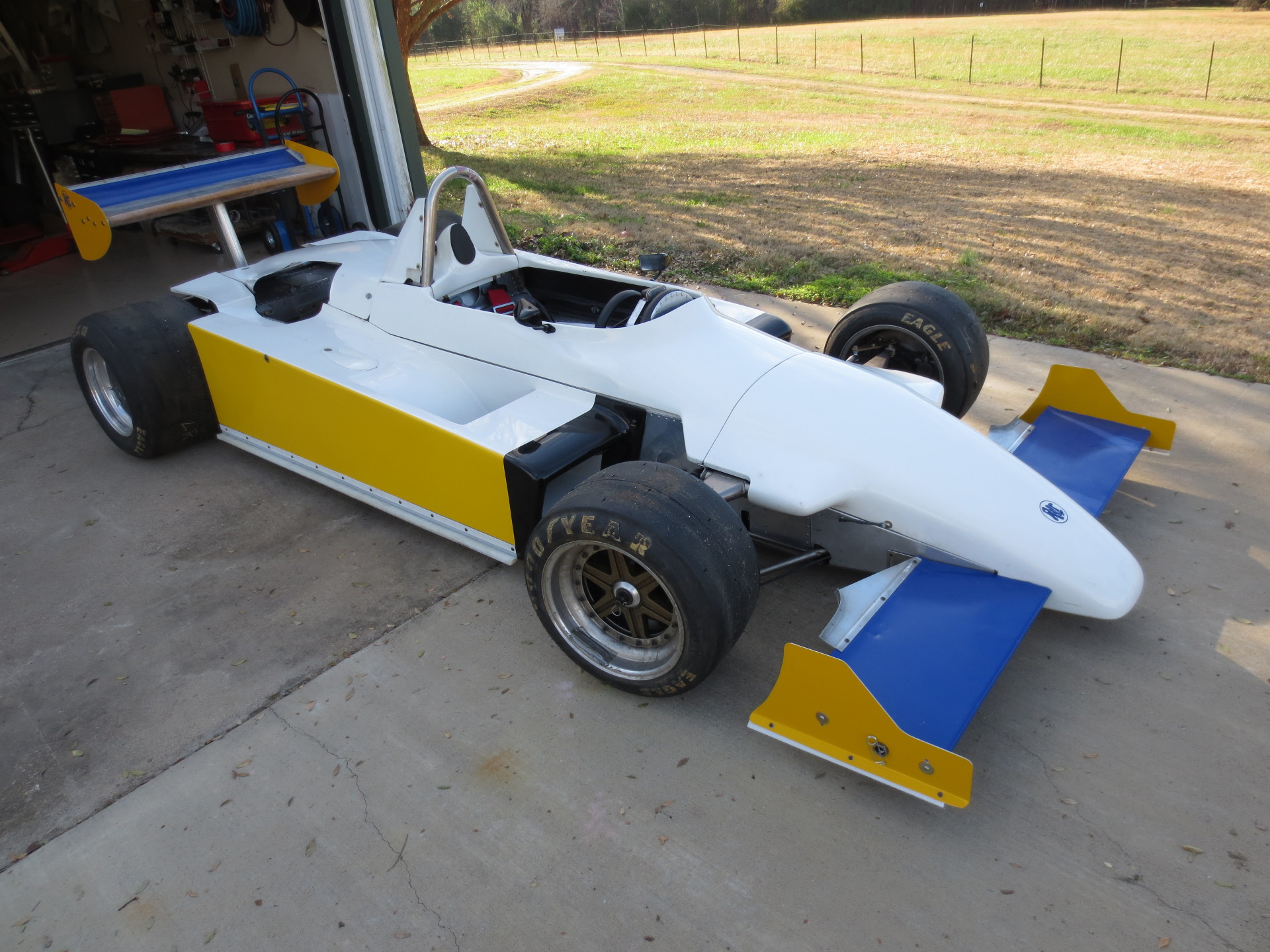 After a spell in the Pro-Atlantic Series this car was the well-known Stephans-Poehlman KSHE95 car that ran in the MidWest and Central Divisions of the SCCA, driven by Bruce Poehlman.  After 25 races it was sold to Lester Mankofsky of St. Louis.  He ran one event and sold the car to Ron Flier, of St. Louis, who campaigned the car in SCCA Solo One events for 4 years with great success.  In 1996 Ron Flier sold the car to Bill English of Louisville.  He also competed in SCCA Solo One events.  Bill English sold the car to Charles Warner of Memphis in 2013 after it had spent over a decade lingering in a storage shed.  Over the past two years Charles Warner has completely rebuilt the car as described below.
The price for the car with no spares fob Memphis, TN, is $25,000.00.  Assistance with transport is available.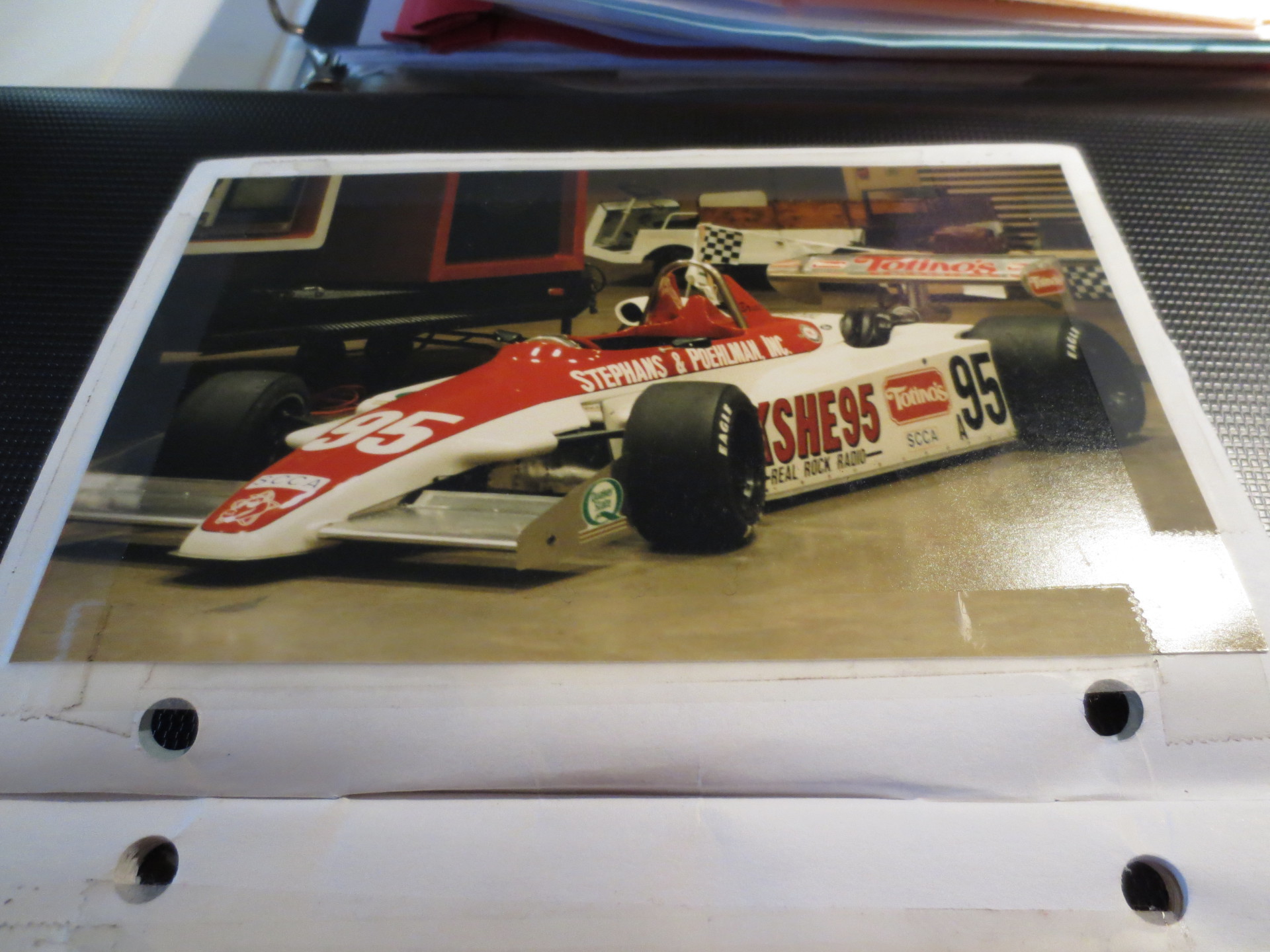 The intention was to clean the car up and re-sell it as a rolling chassis.  However, due to the many years of neglect it was decided to do a full rebuild.  Every bracket (except the roll bar) was removed from the tub and a secondary false alloy floor was added.  A new fuel cell was installed and the engine legs and front suspension bracketry were re-epoxied in place.  The pedal assembly was re-epoxied in place.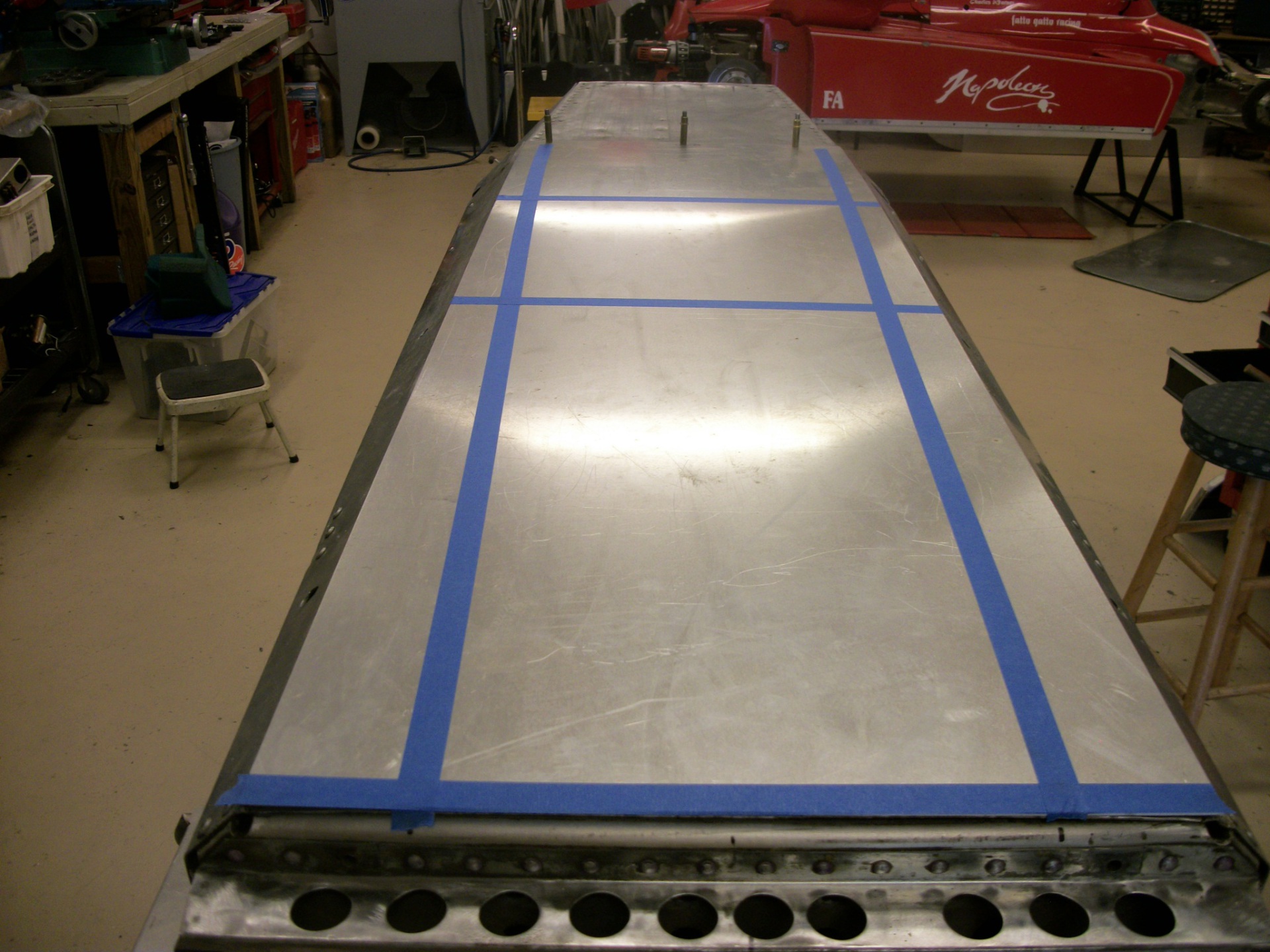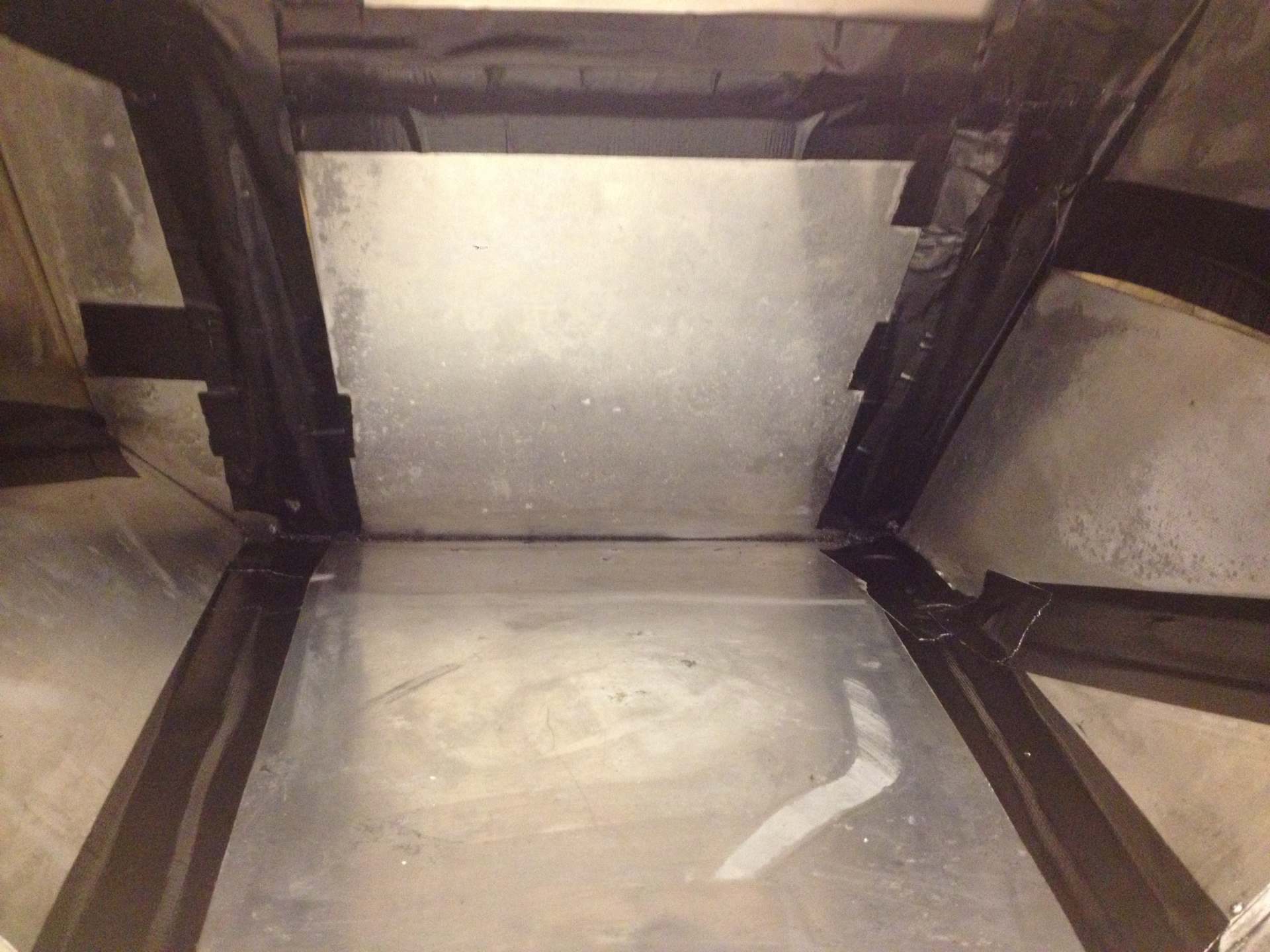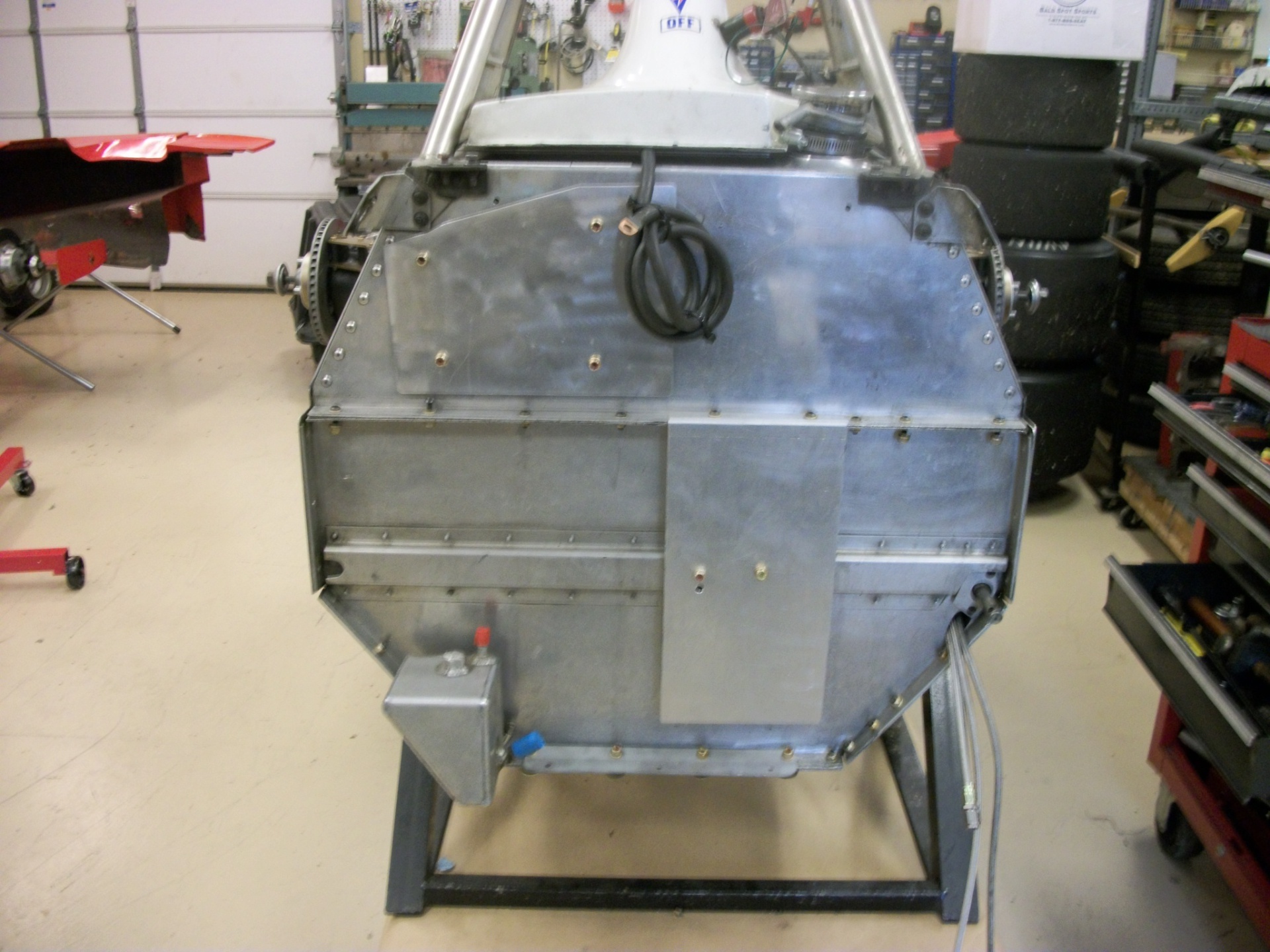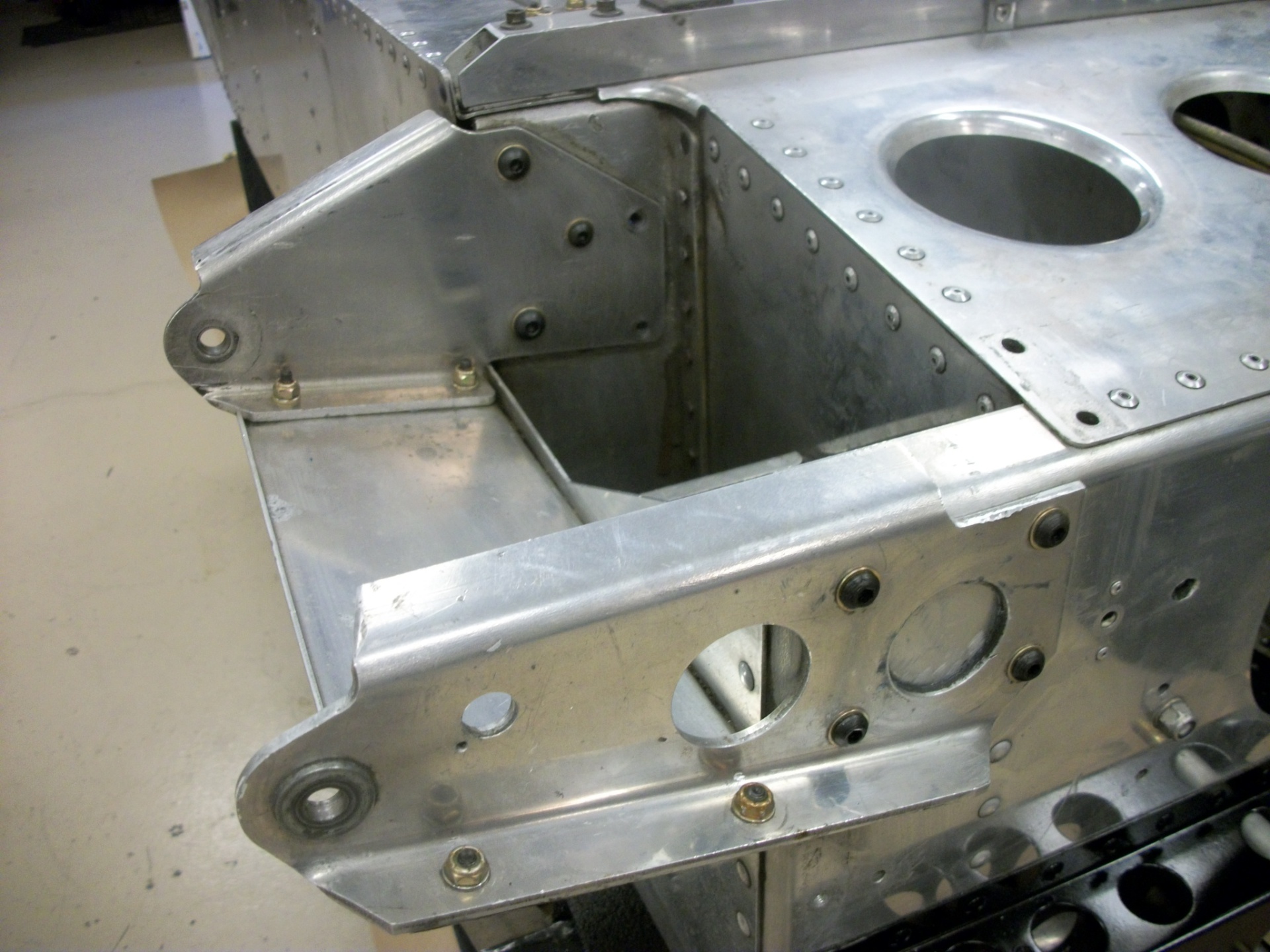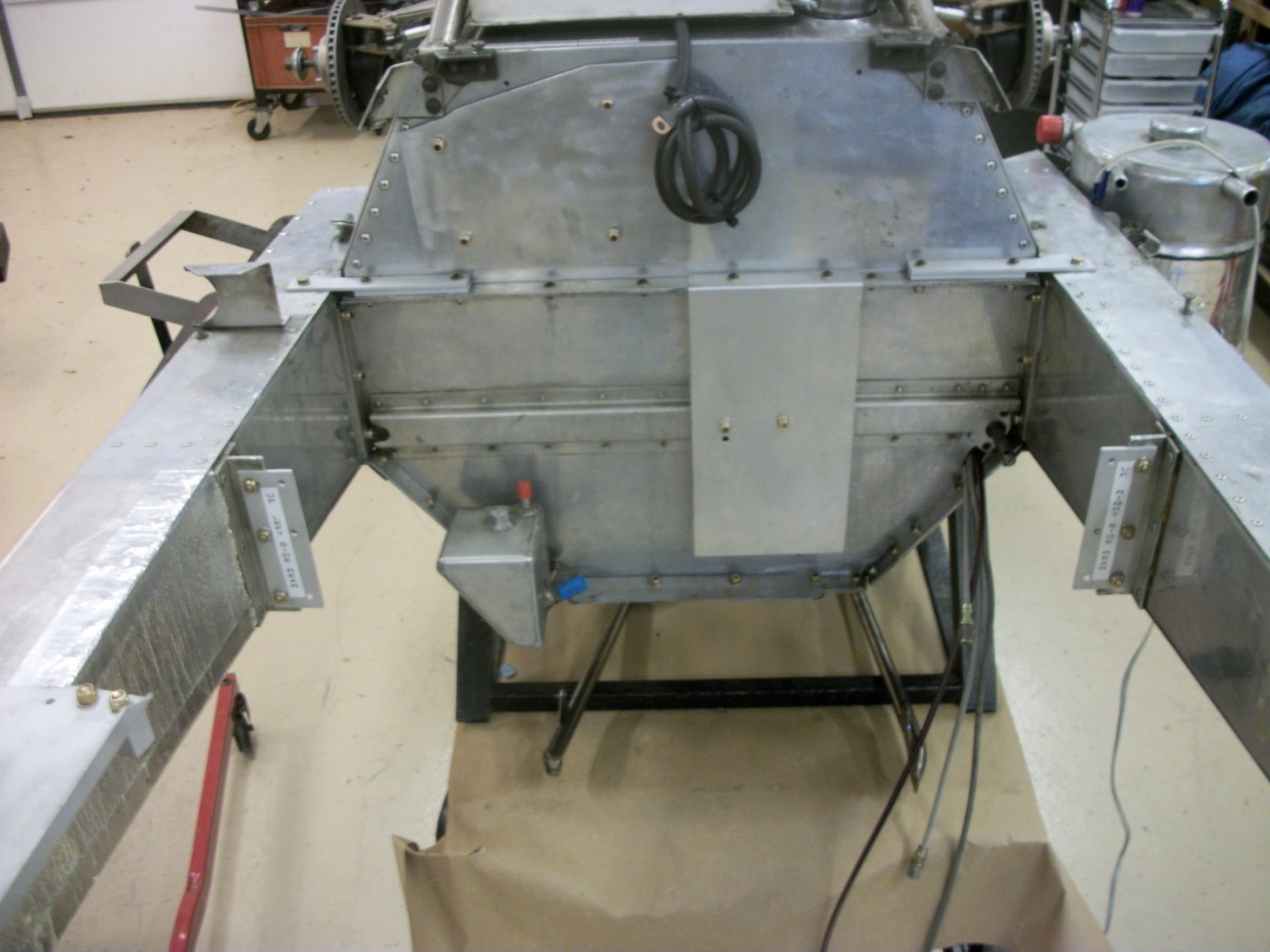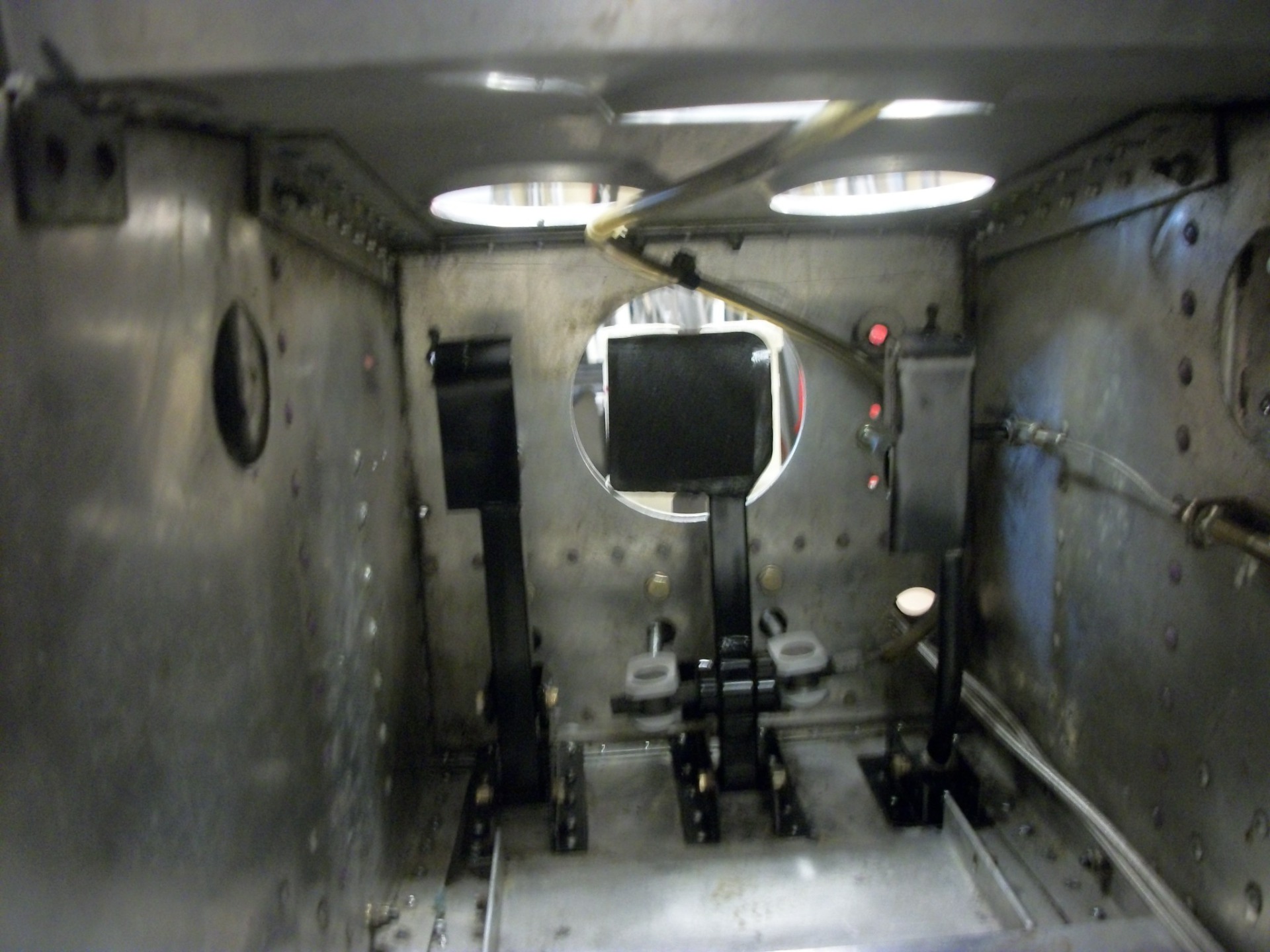 A new nosebox and new master cylinders were fitted.  The steering rack was rebuilt.  Proper engine mounts were installed.  Front and rear brakes were disassembled, cleaned and reassembled (pads are not new.)  The CV joints were inspected, repacked and reinstalled on 23 spline period correct axles.  A new rear lower suspension plate was fabricated and installed on the gearbox.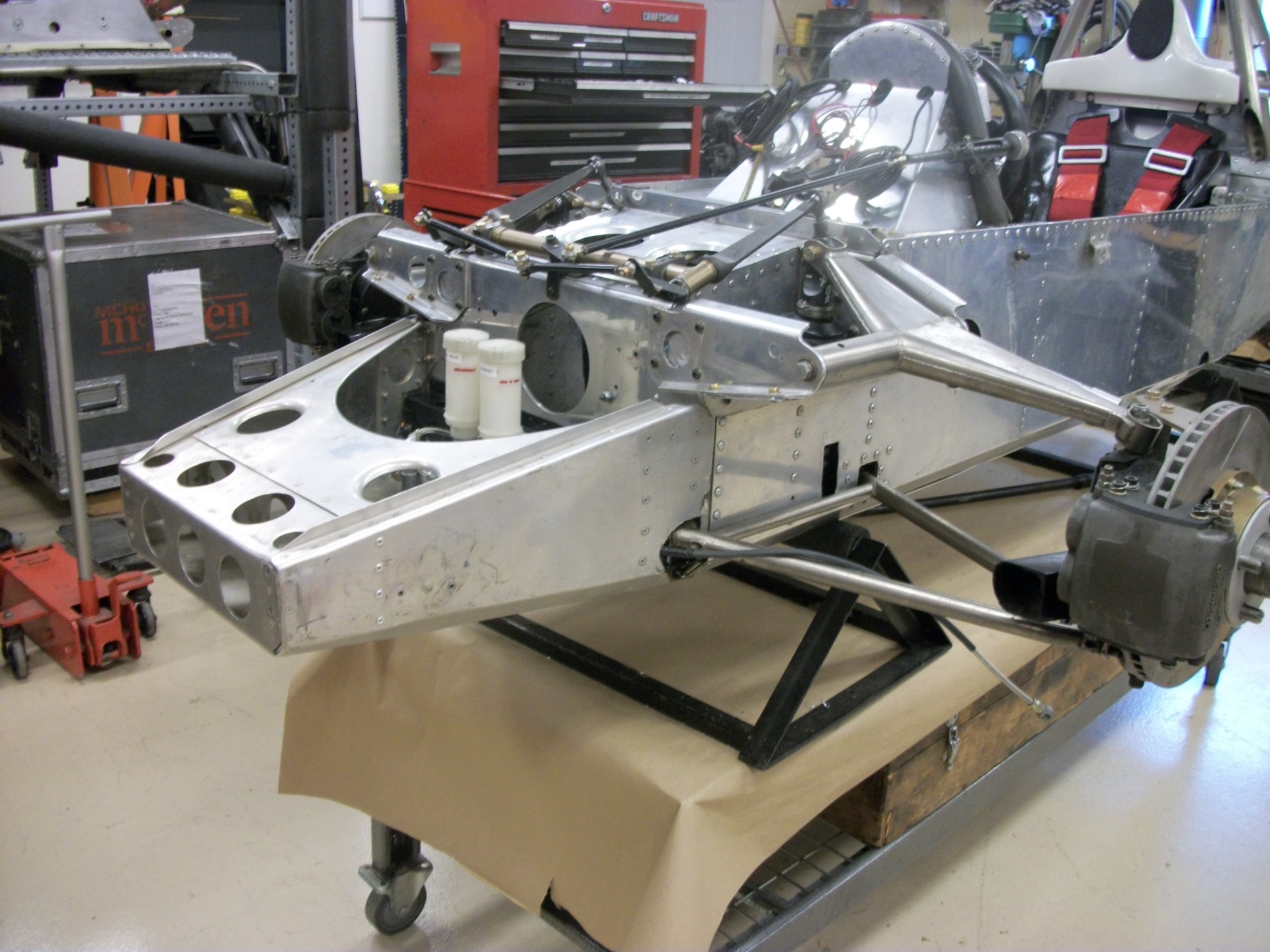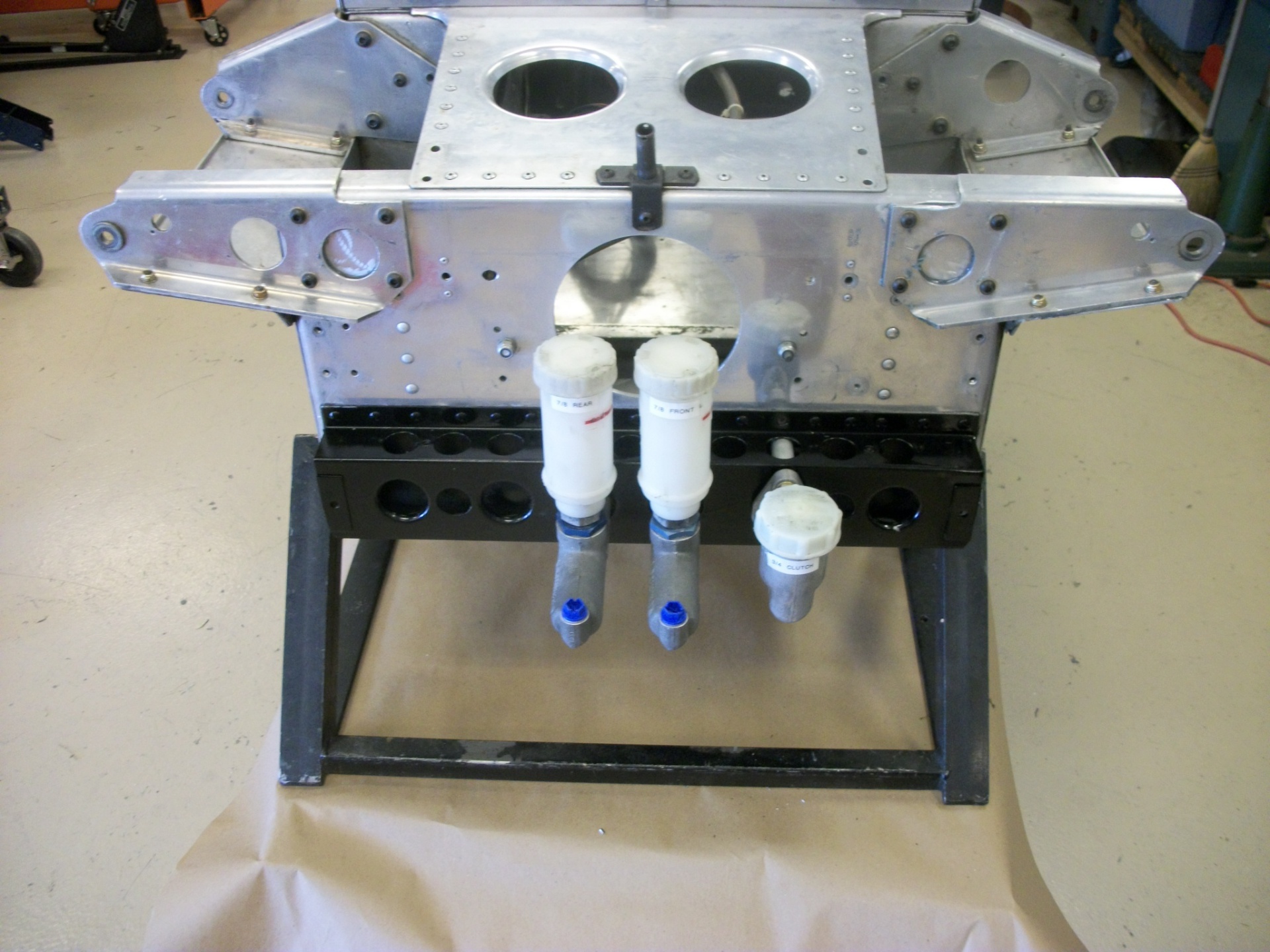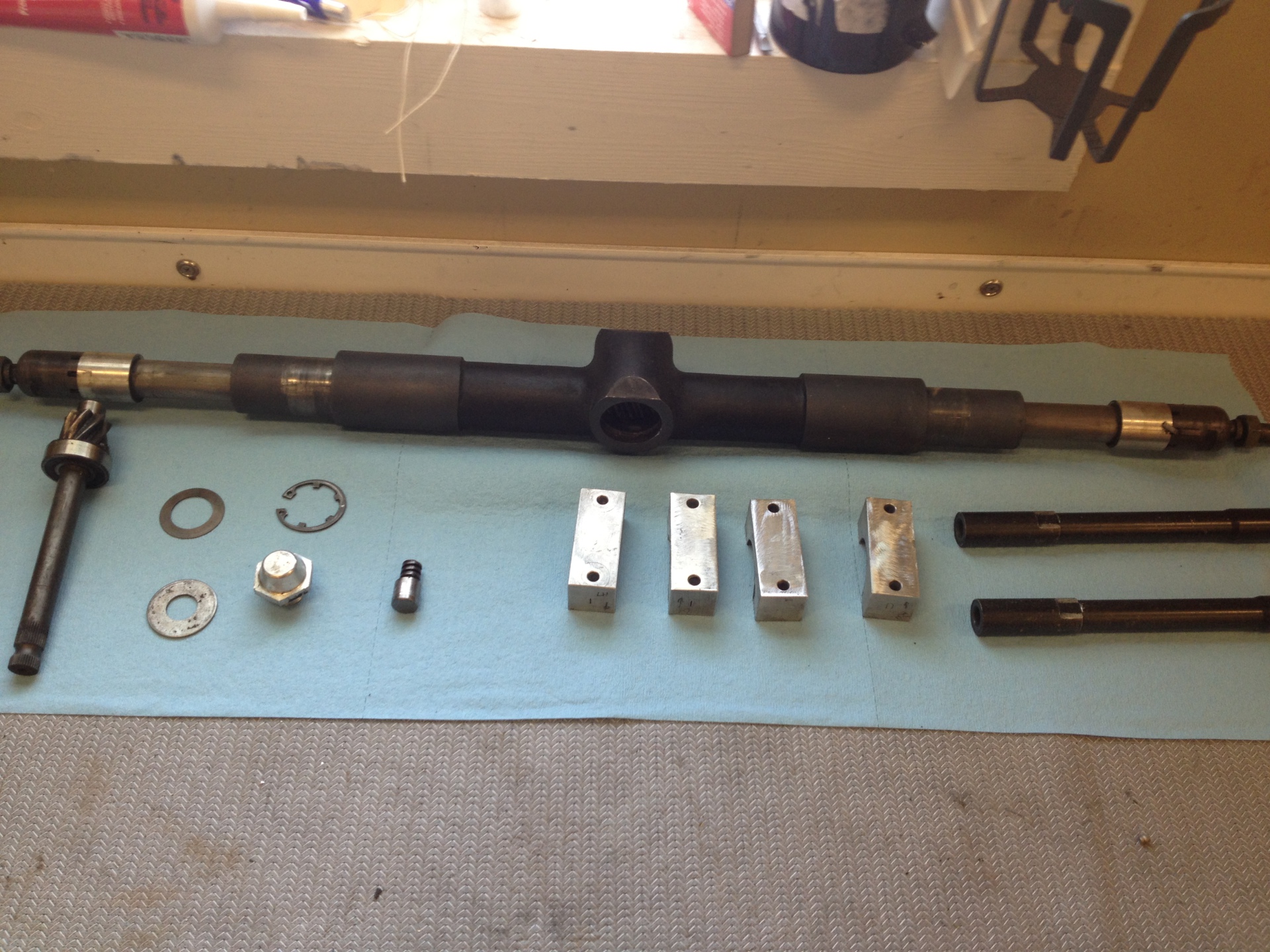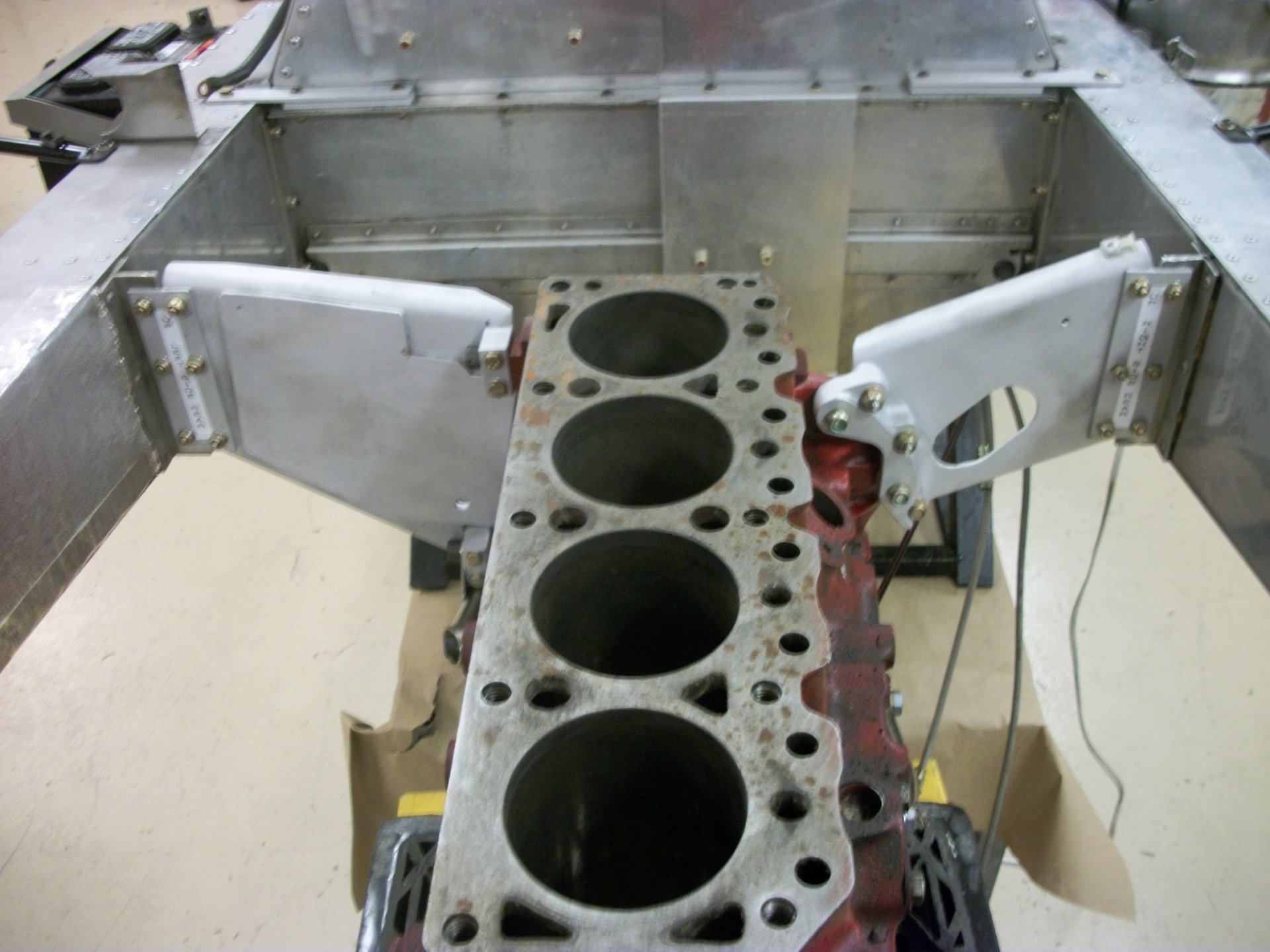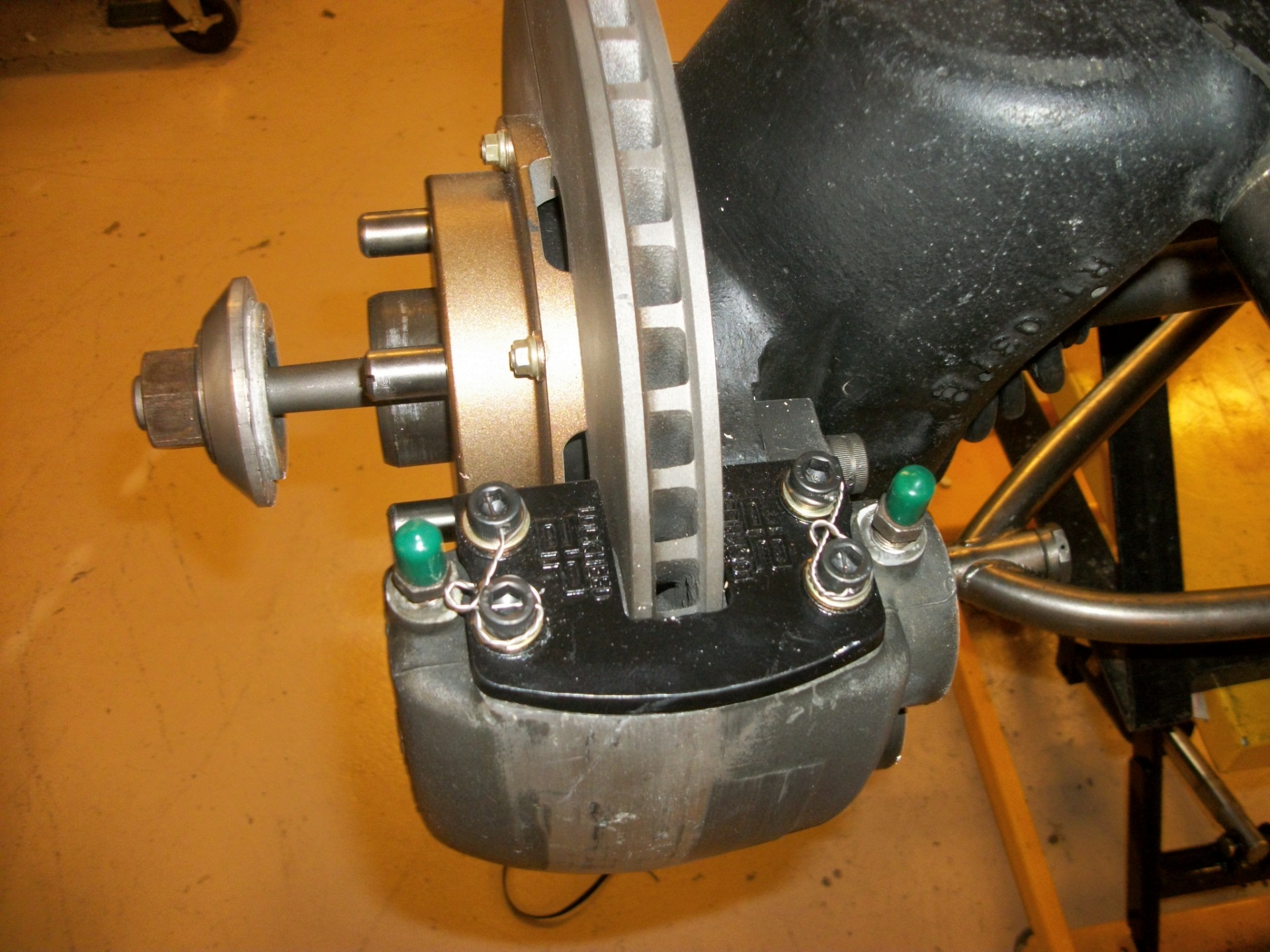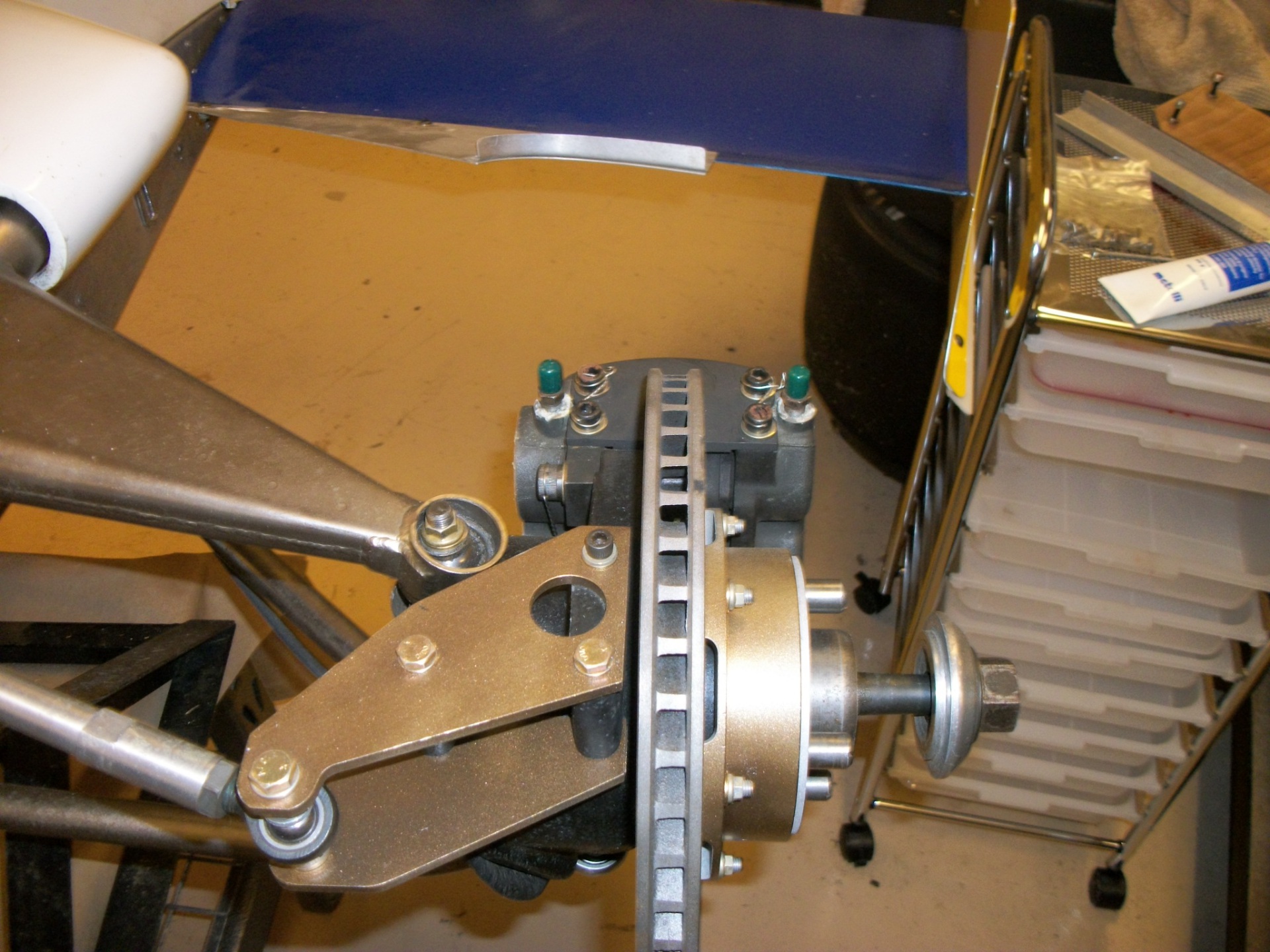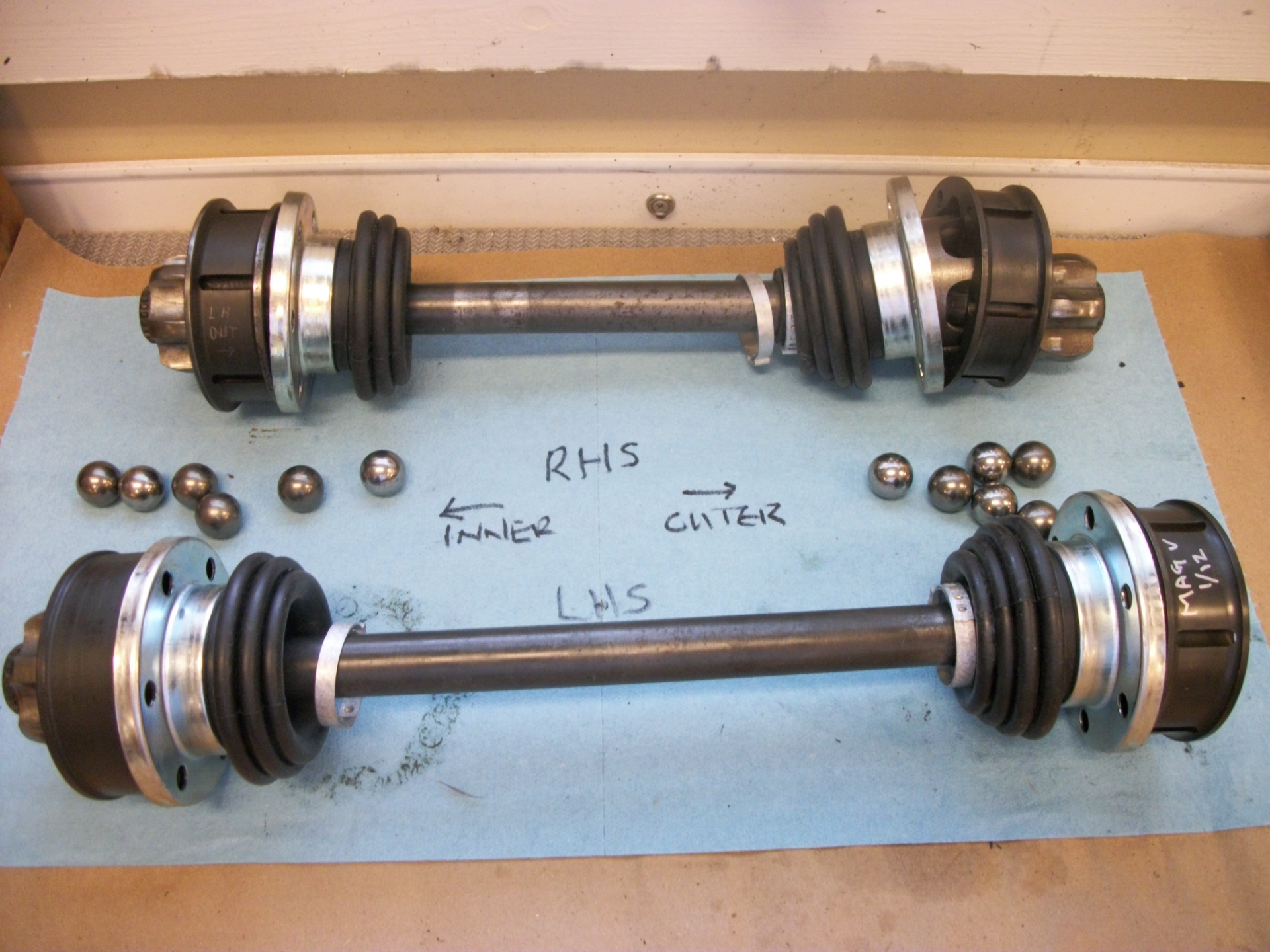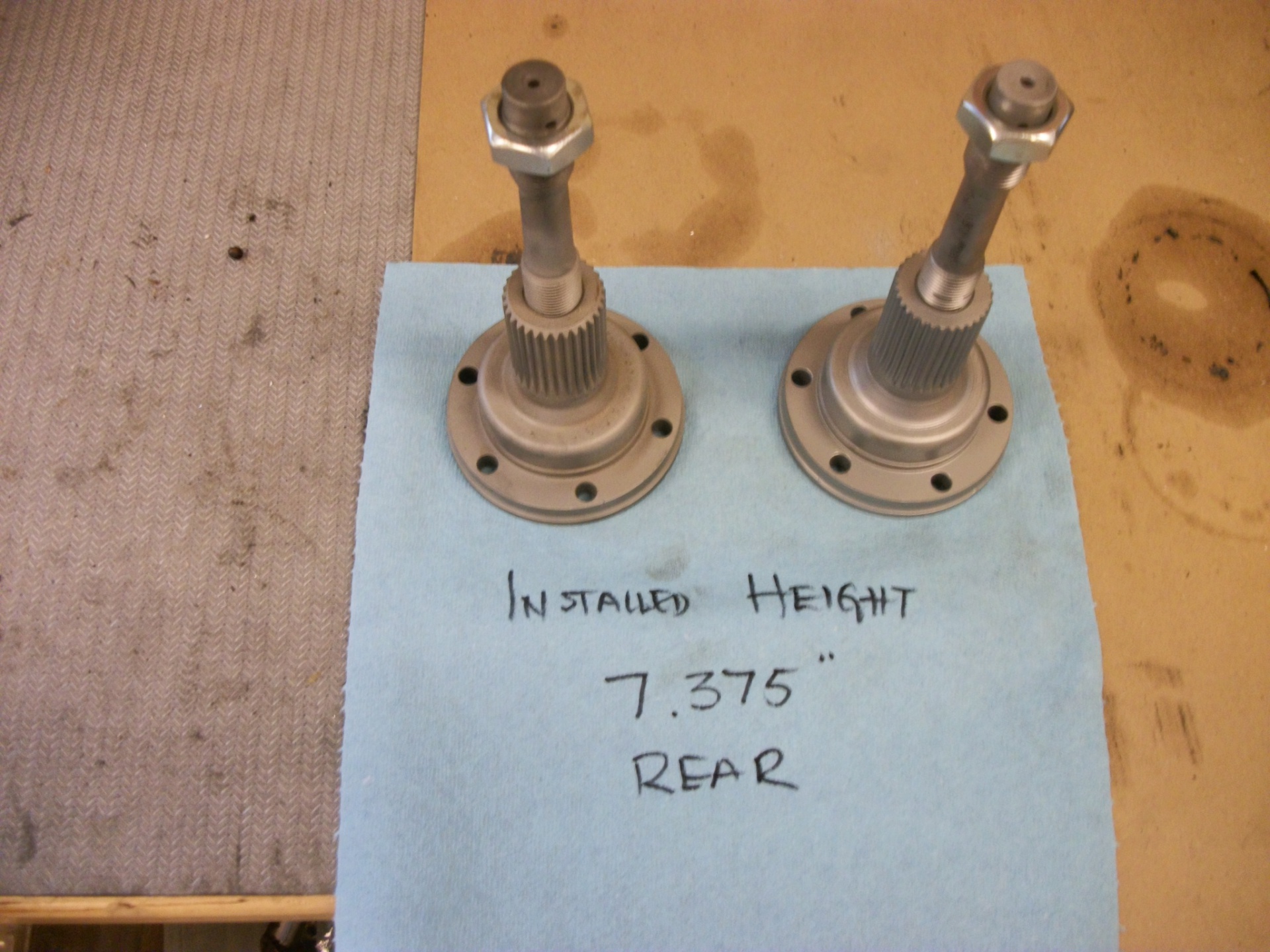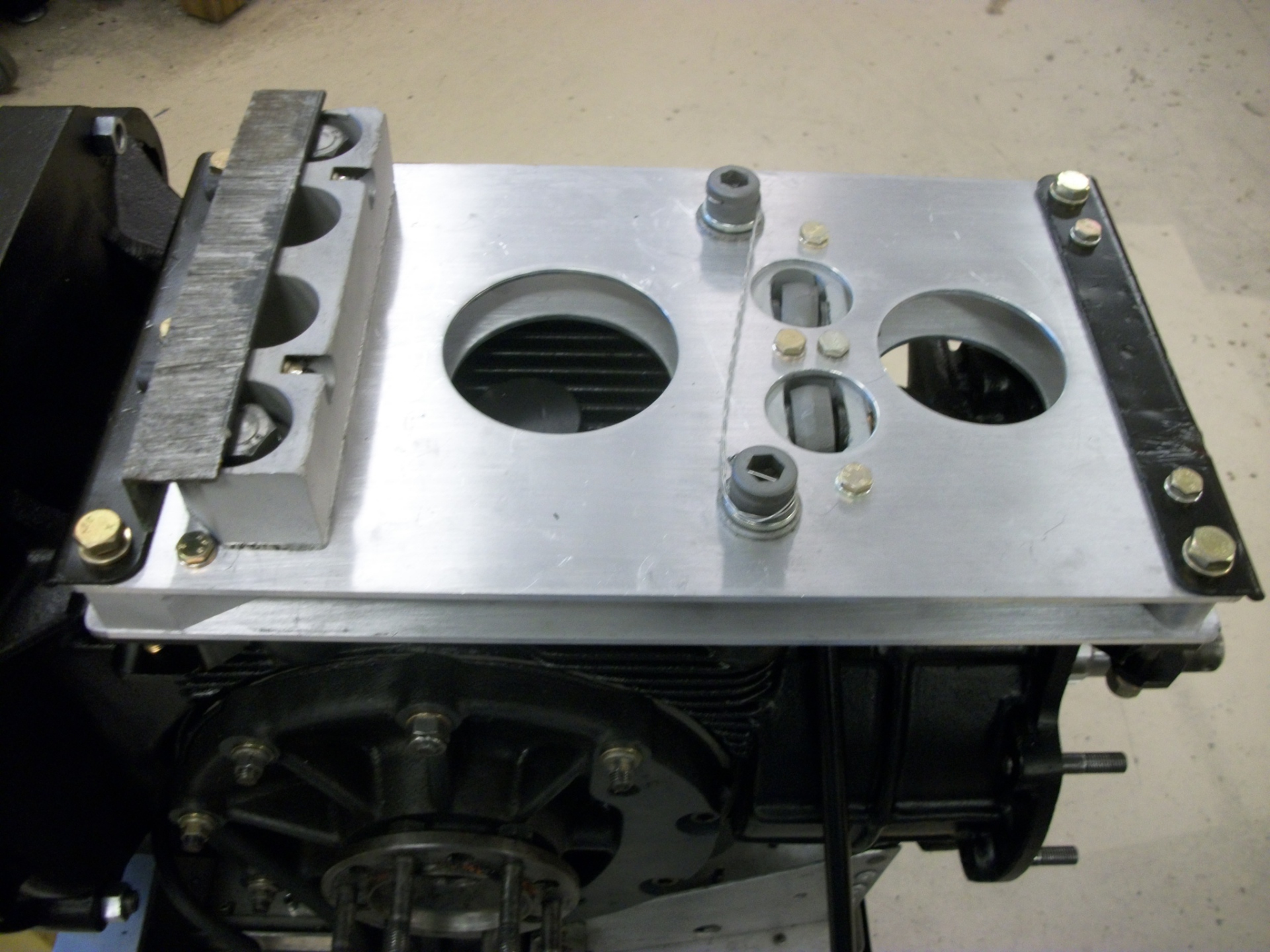 The gearbox was stripped and the main case re-chromated by Williams Racing Developments.  A Quaife differential is installed.  A set of gears is installed.   The rear tray and support system were rebuilt.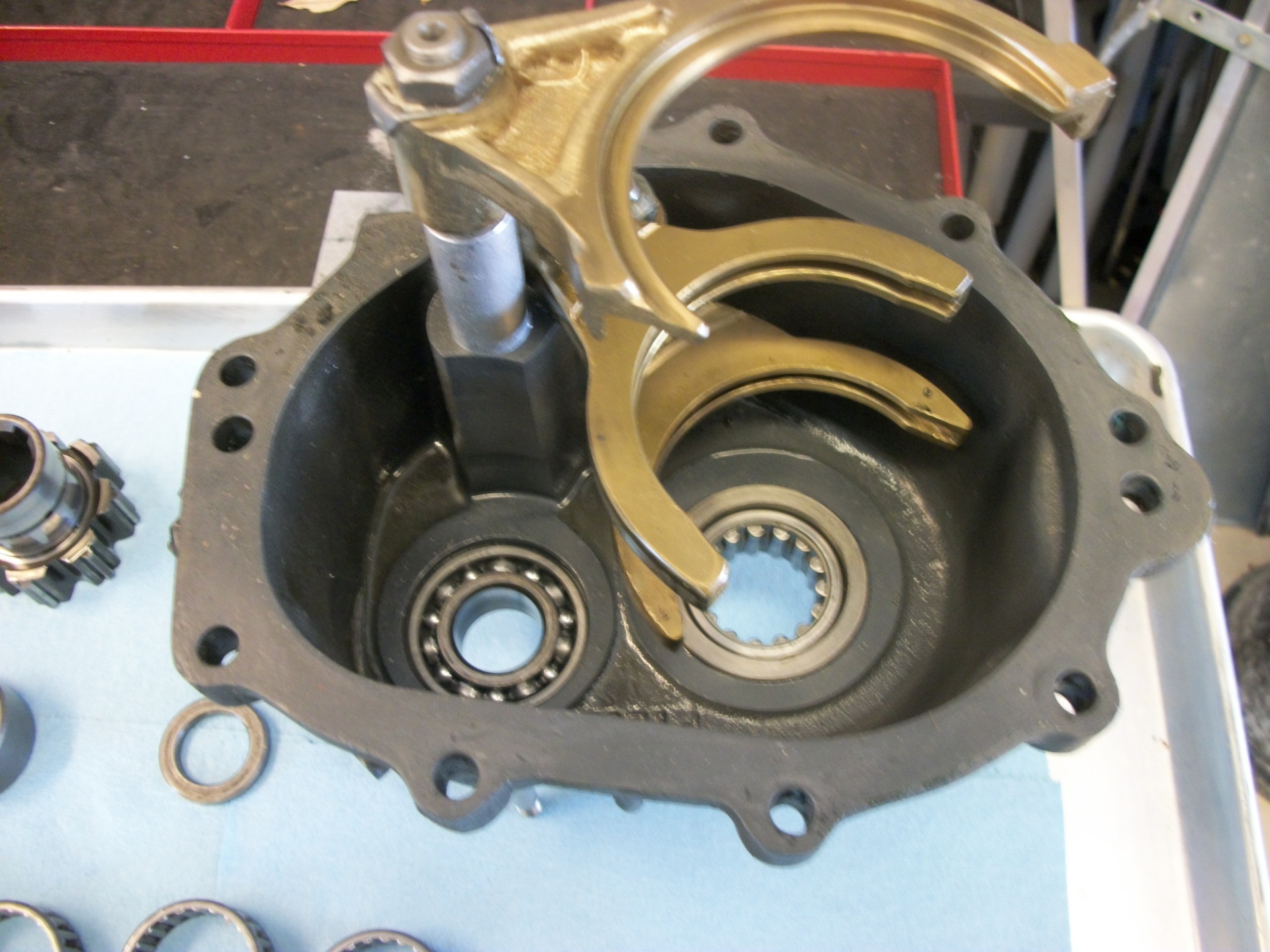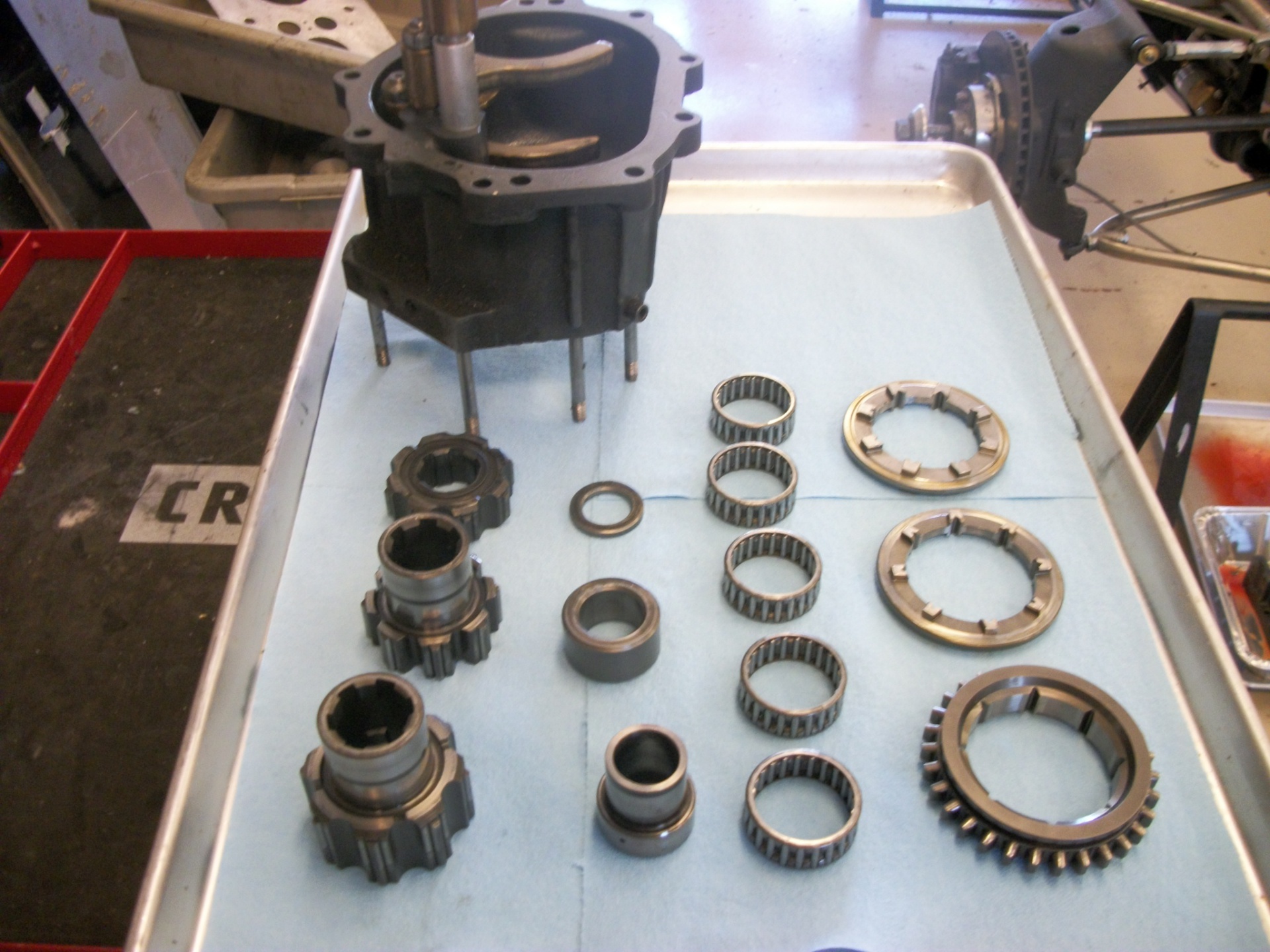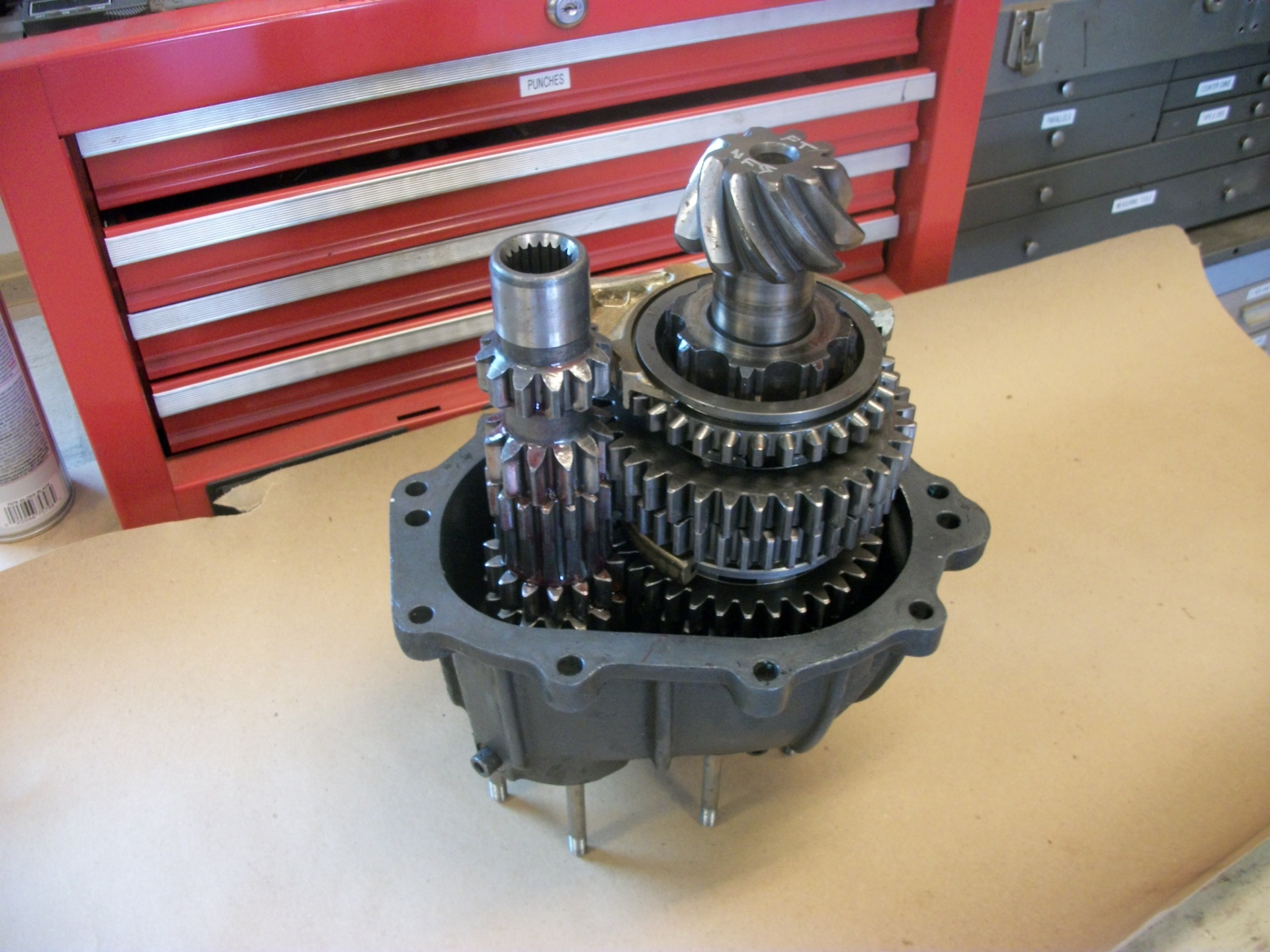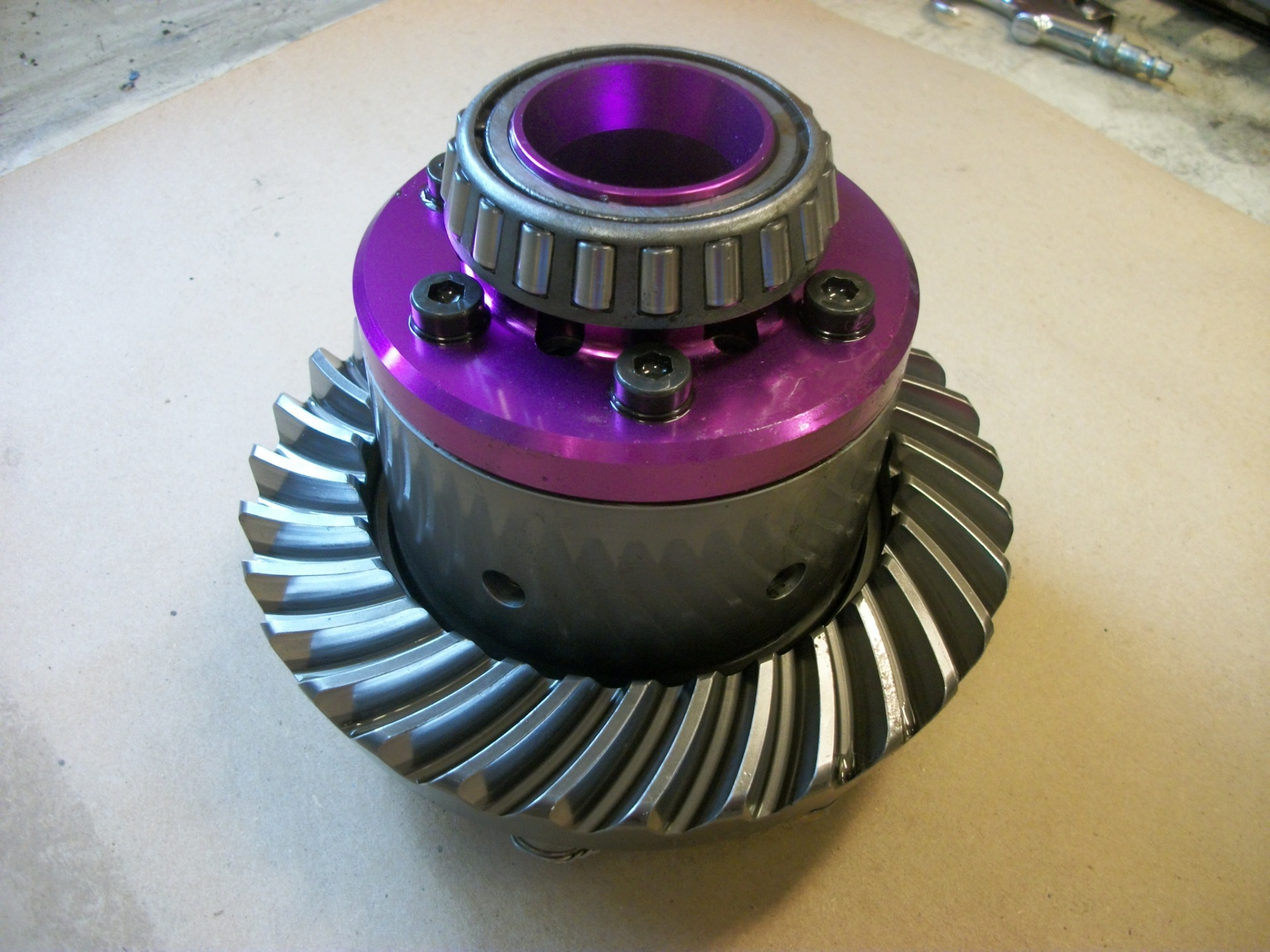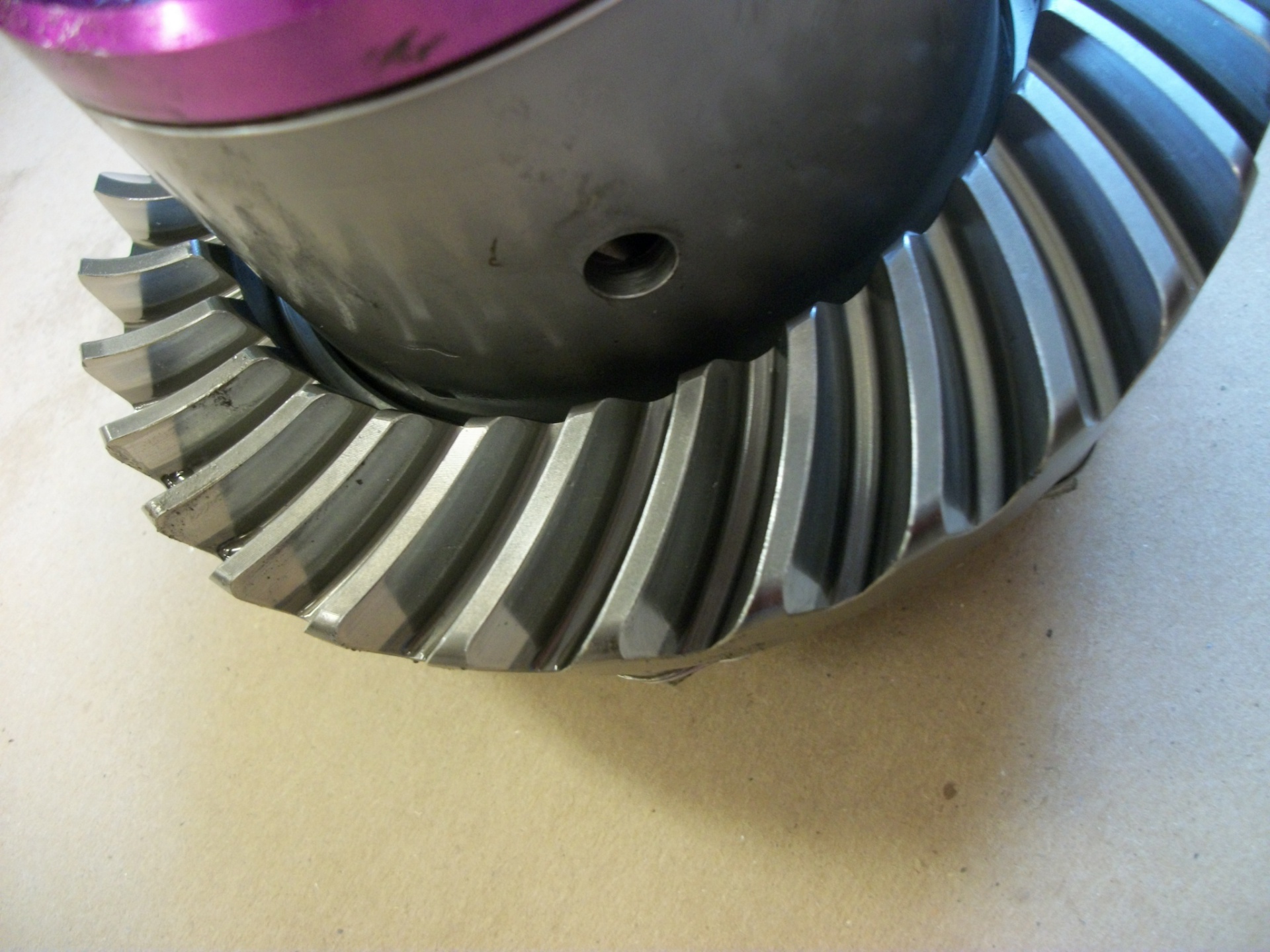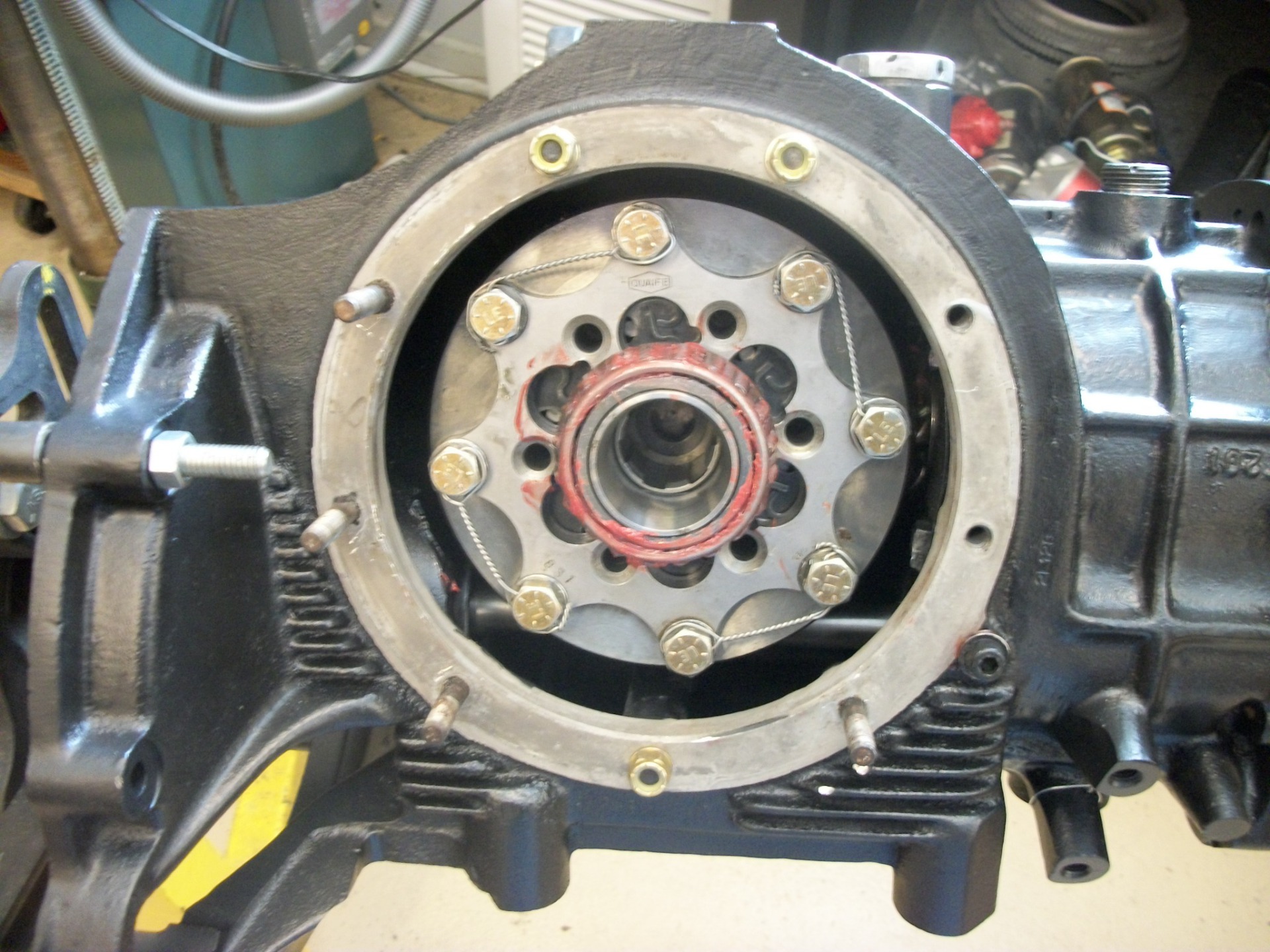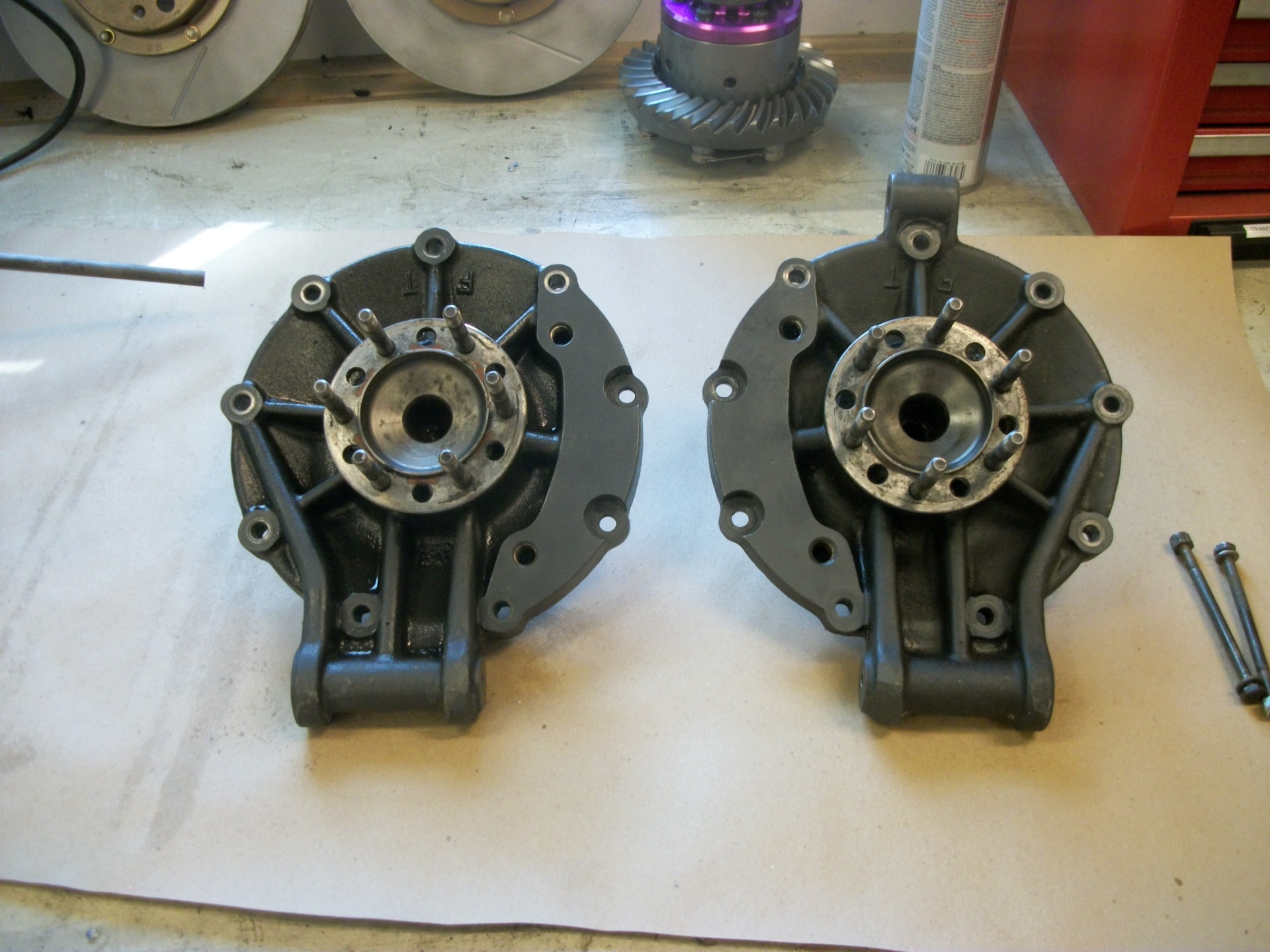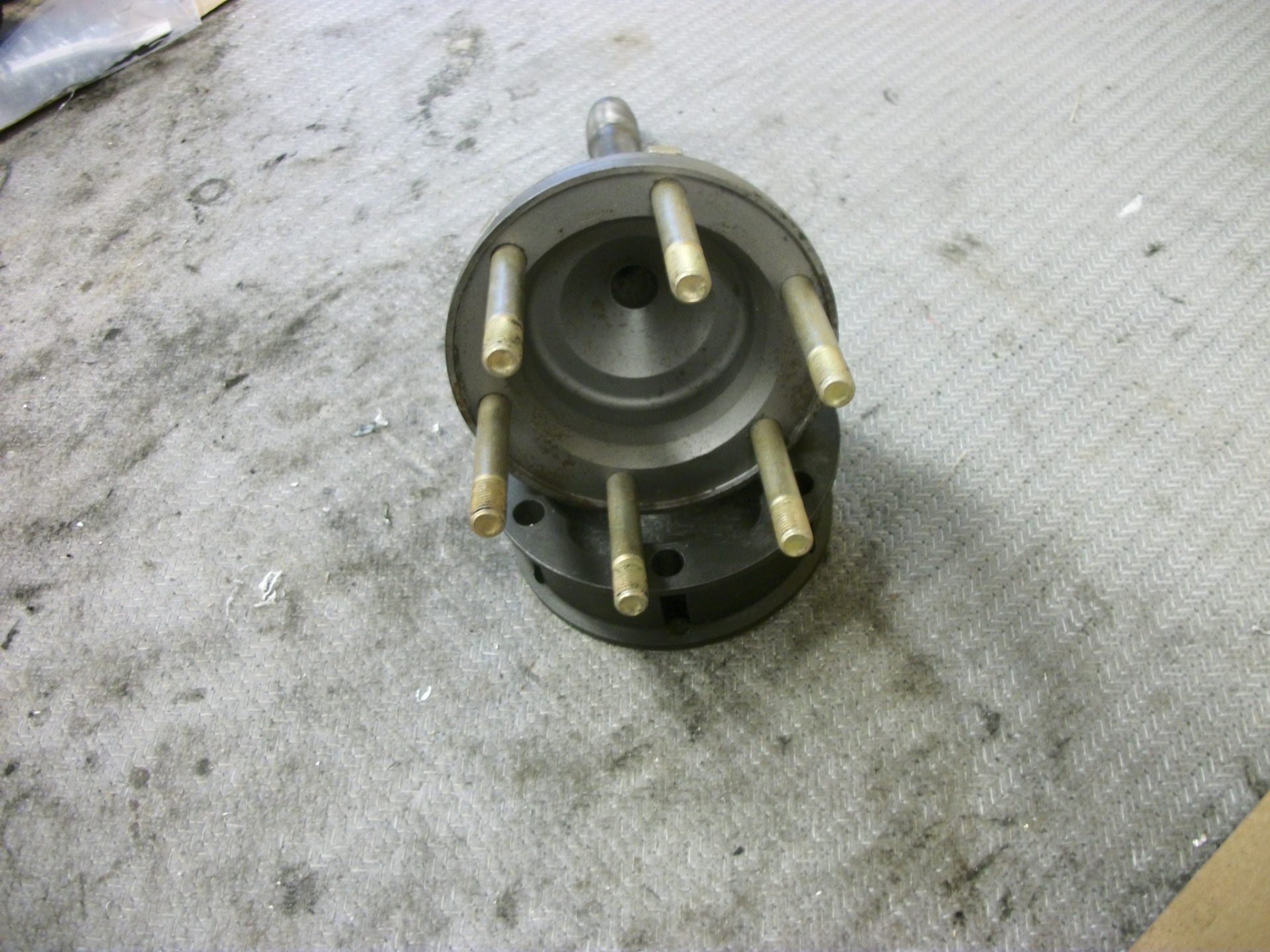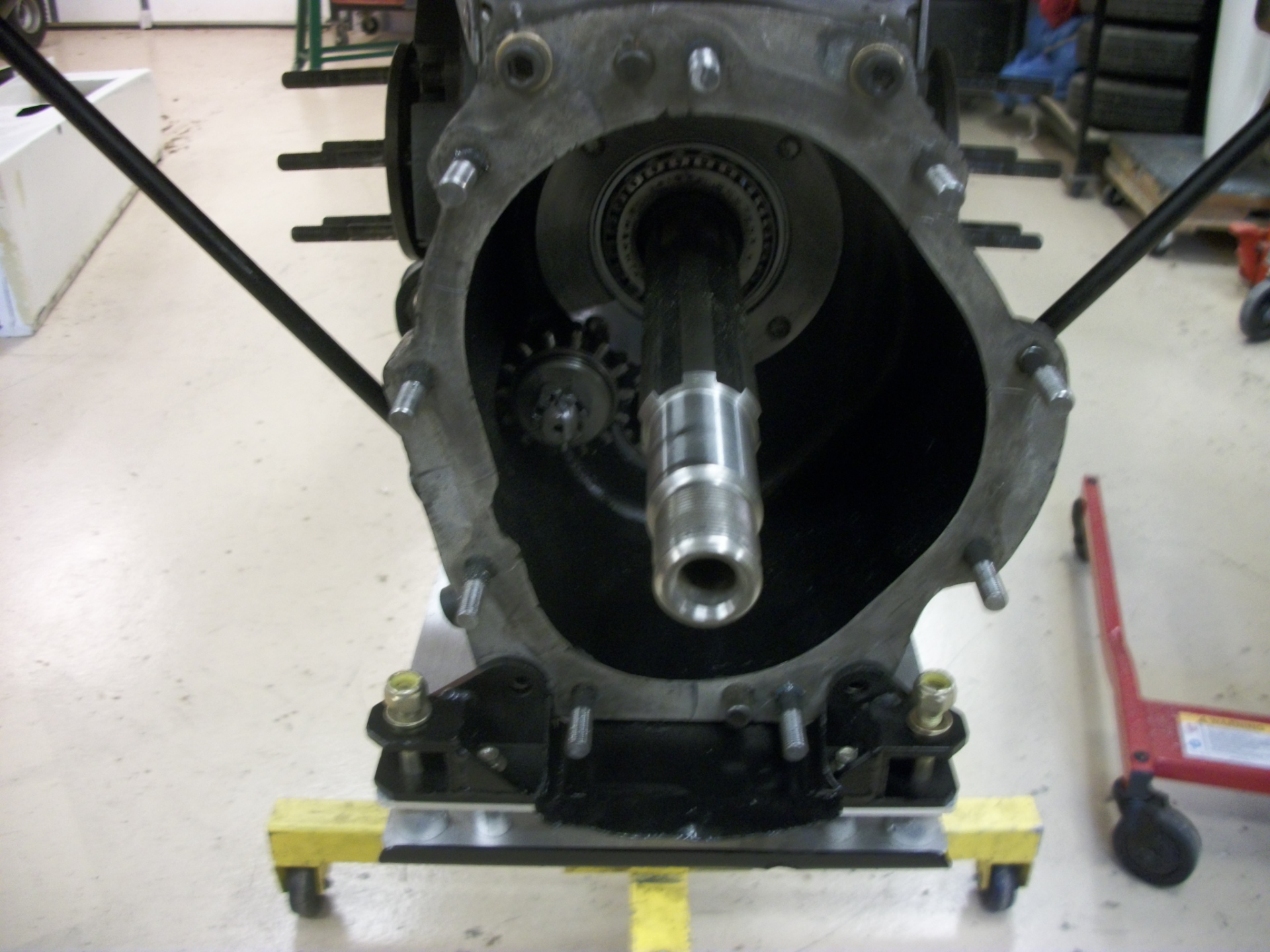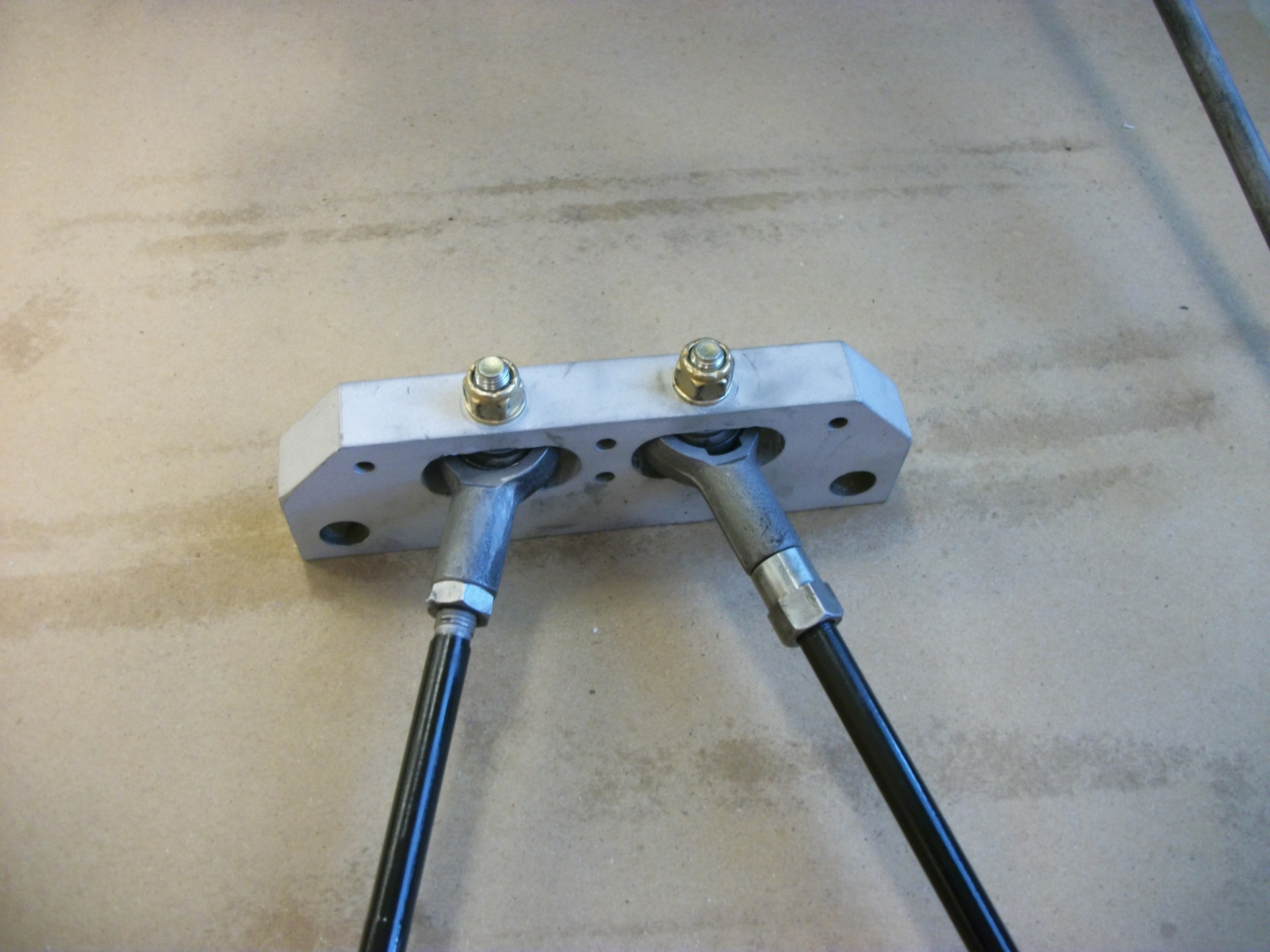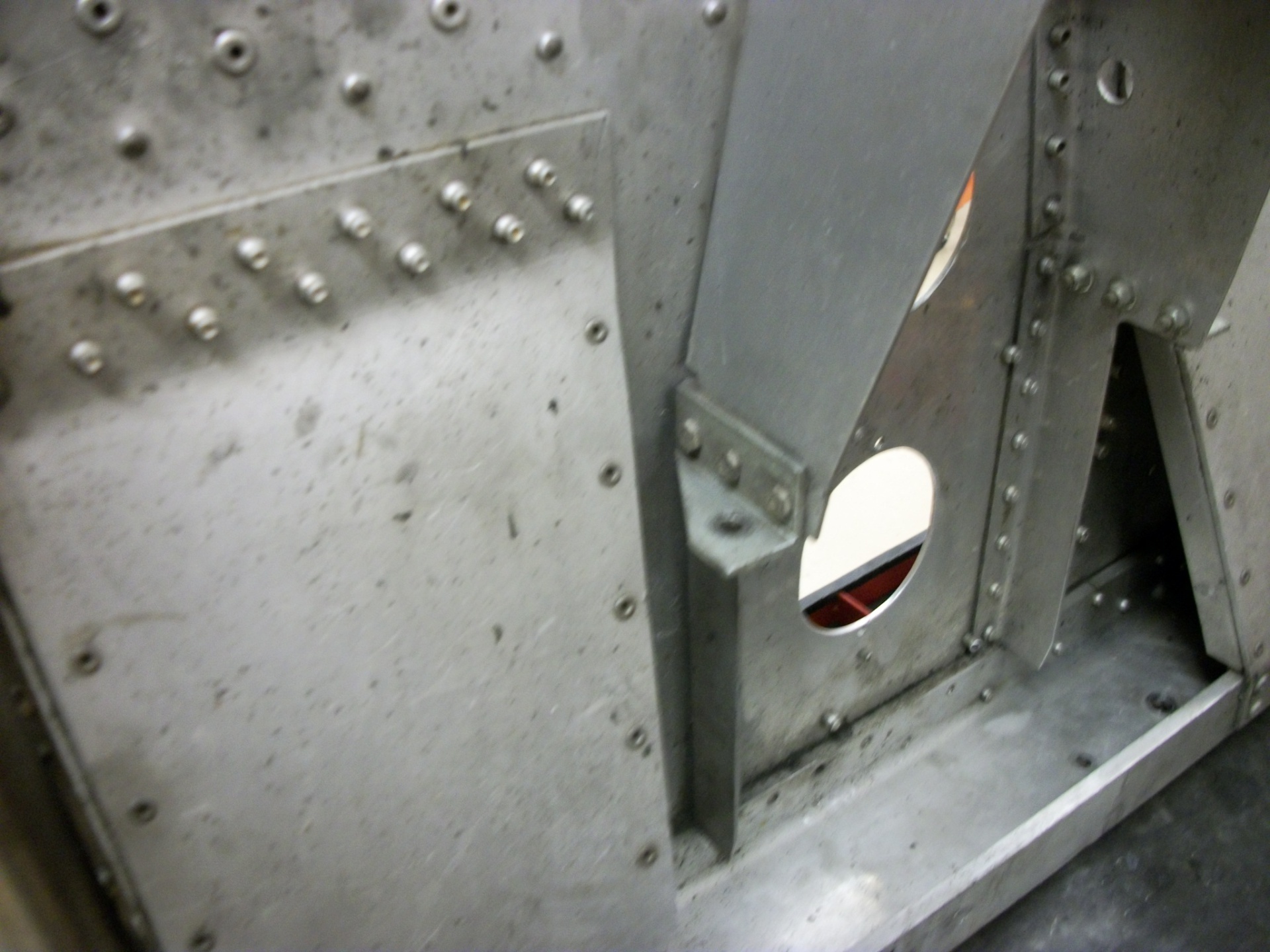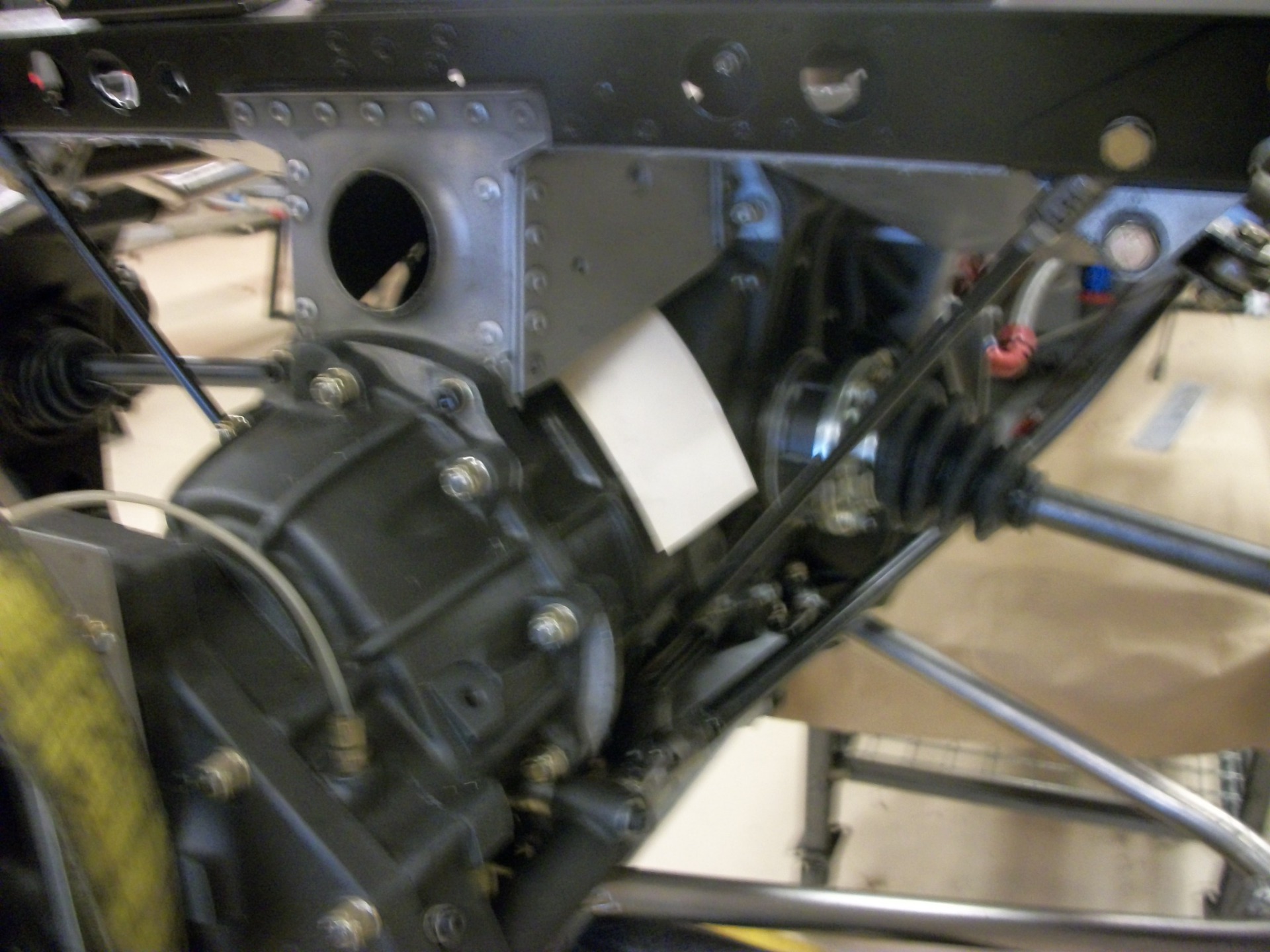 Ancillary systems were cleaned, inspected, plumbed, and hung on the sidepods.  The oil system is plumbed from the oil cooler and tank into the engine bay.  The water system is plumbed through the radiator, expansion tank and filler neck into the engine bay.  Both systems will have to be completed by the purchaser to fit the exact engine application.  The electrical system is wired to the engine bay and will also need completion.  All brake lines and clutch lines were replaced with new braided stainless lines.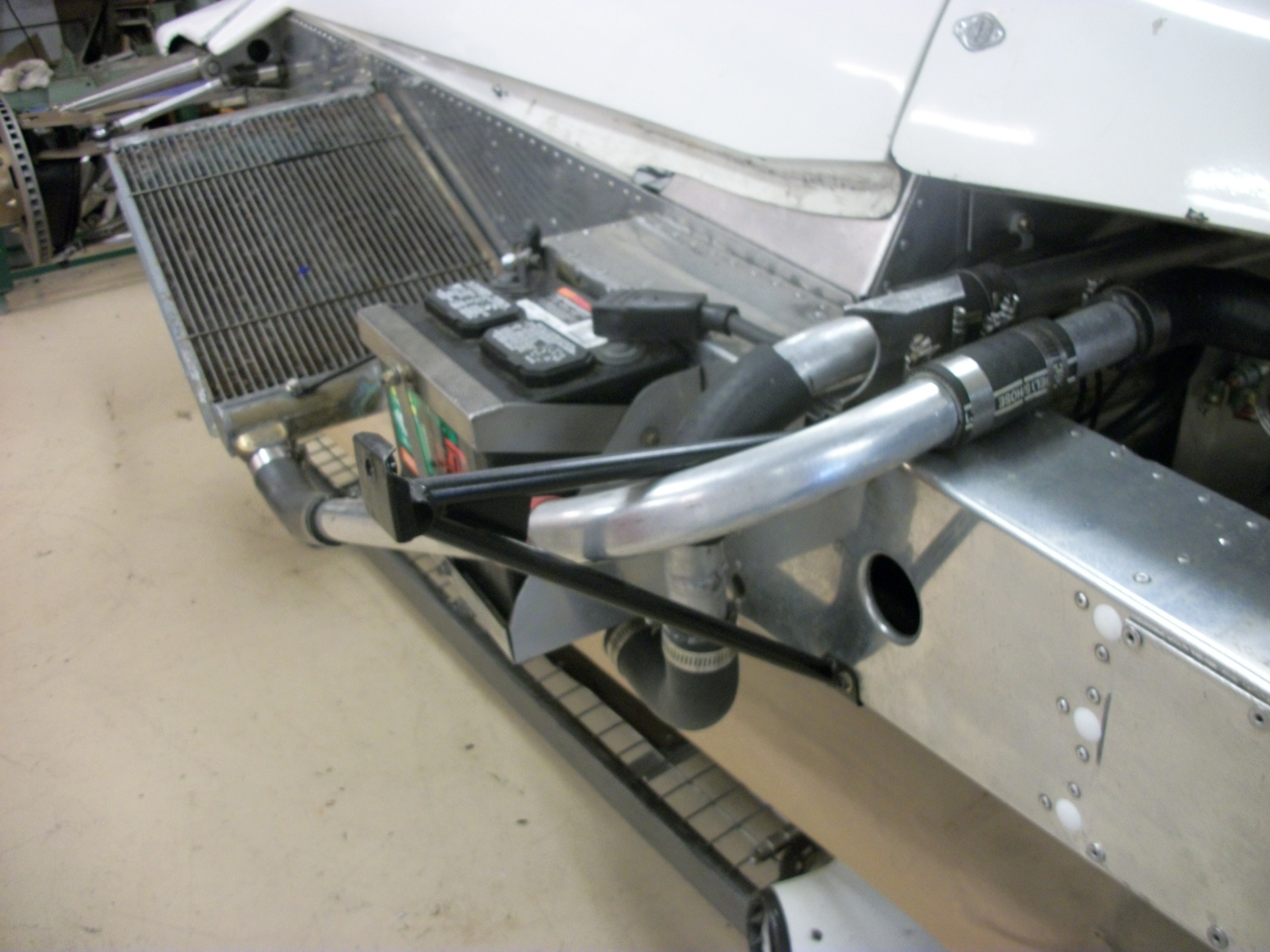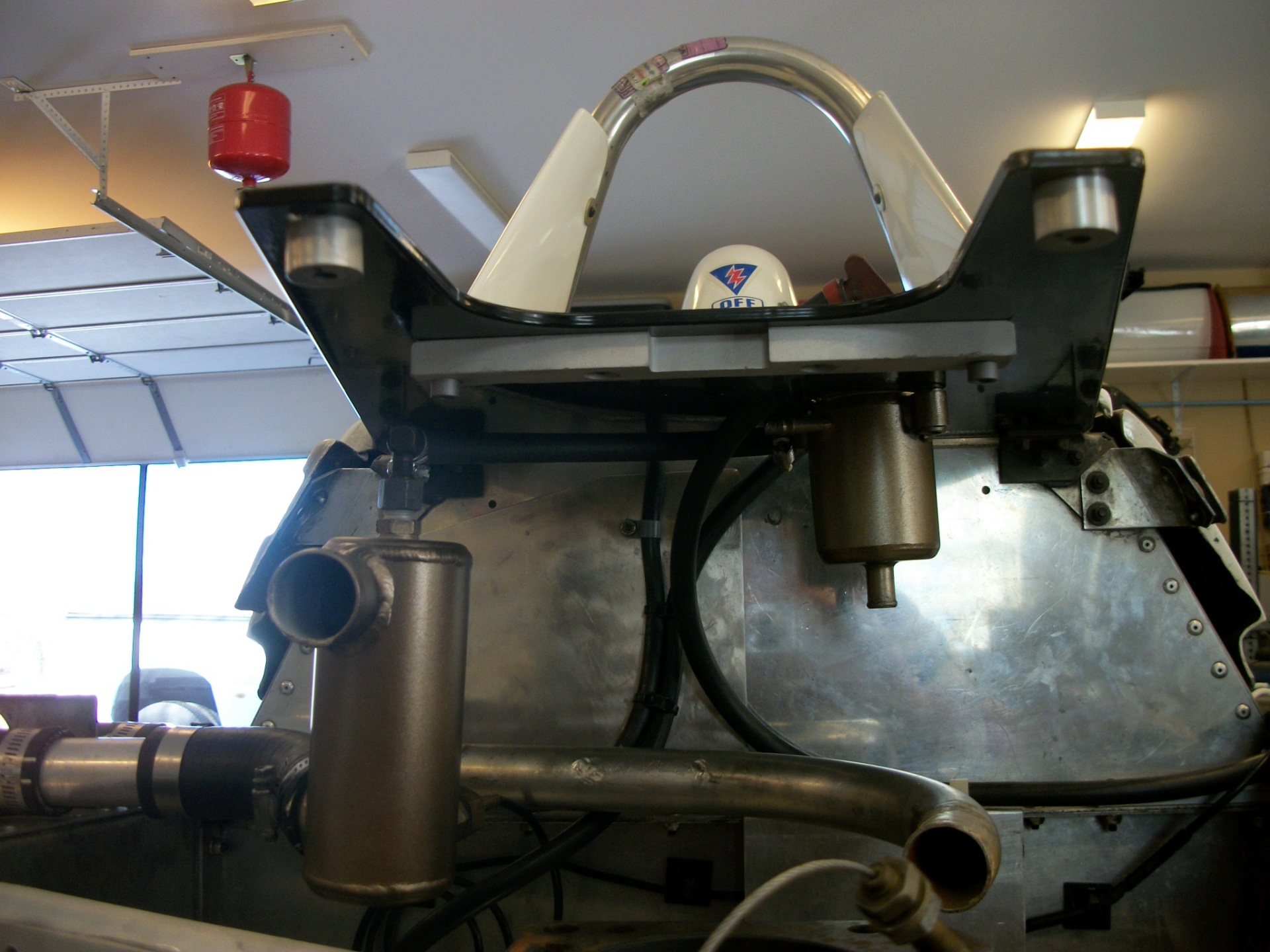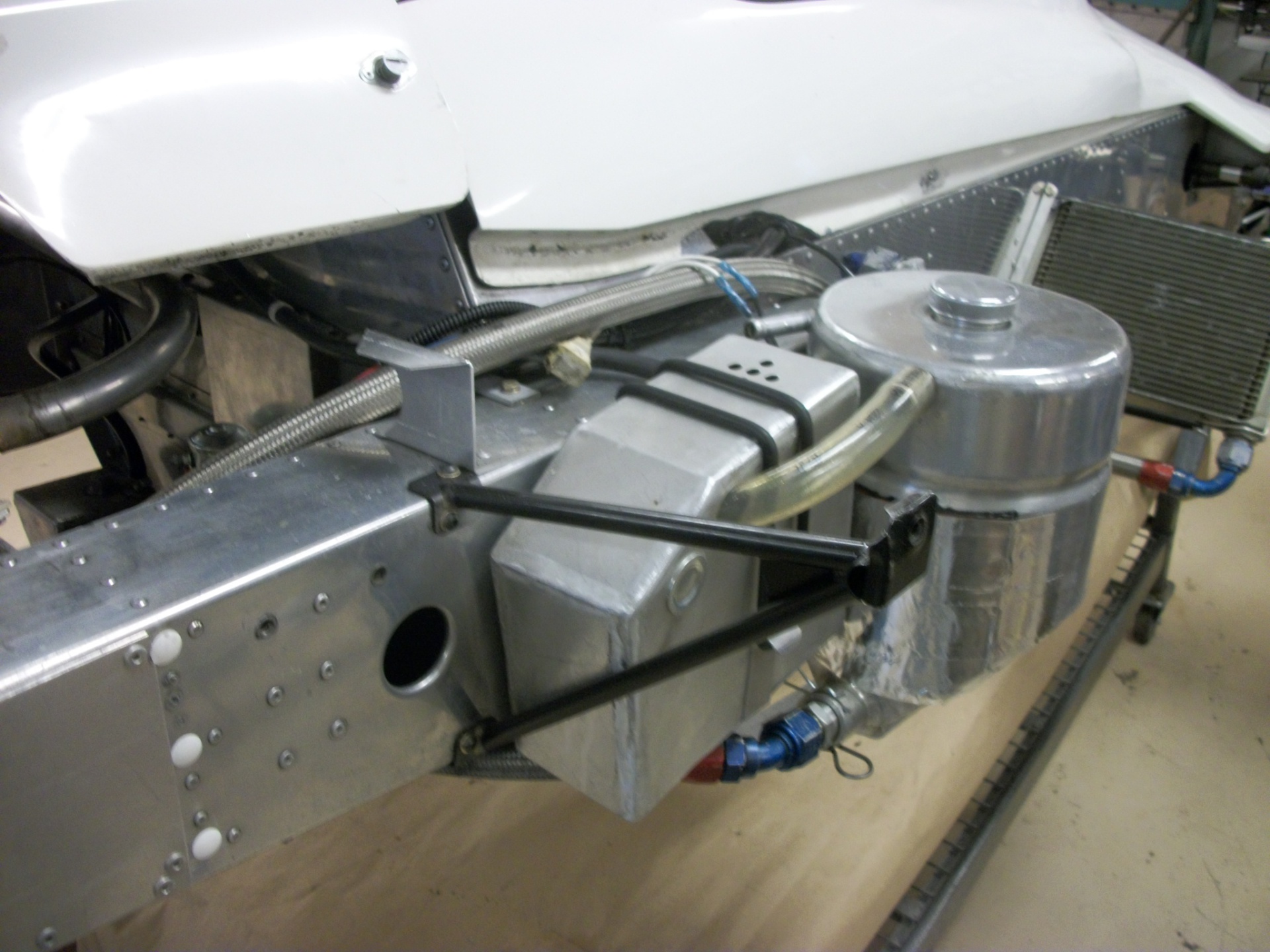 The body was cleaned, repaired where needed, and refitted to the car.